Nancy & Jason / A Wedding At The Gale Mansion
September 9, 2011
Nancy and Jason's story is pretty similar to Barbie and Ken's!  They are both super sweet and caring.  Jason was the high-school football player and Nancy was the cheerleader.  When Jason asked Nancy to their high-school prom, of course she said…"No".  Wait a minute, did Barbie reject Ken?   Hmm… Well, anyway, years passed, they both did their own thing and eventually they met up again.  This time Nancy said "Yes!"  Man, you've gotta give Jason some credit for not giving up!  It's just like in a classic movie where the good guy finally wins the girl of his dreams and the jerk gets a pie in his face or something ridiculous!
Nancy was very particular about so many of the details in the wedding.  She wanted a bouquet just like her mother had in her wedding, with a glass blue bird hidden amongst the flowers.  Her dad collects old cars and they had his Model T fixed up just enough so that it would make it around the block after their ceremony.  She wanted to recreate some of the photos in her parents wedding album, like two of her bridesmaids placing her veil over her face before she walked down the aisle.  They are going to Italy for their honeymoon, so the food and center pieces were Italy themed, they even had gelato!  One of my favorite details was a page from Nancy's year book that she copied and framed.  Jason had signed her yearbook claiming that he indeed did NOT have a crush on her after all and to have a great summer!  Obviously that wasn't true!  It just makes your heart ache!  Well, Jason's patience and sweetness paid off!  I'm so happy for them!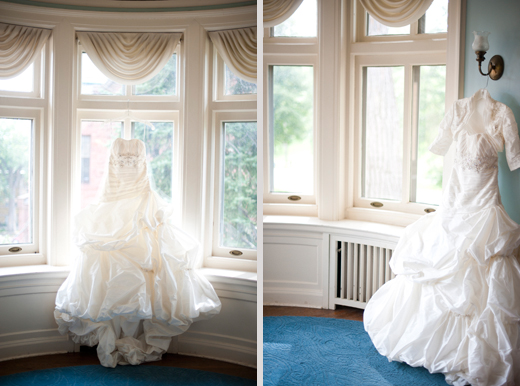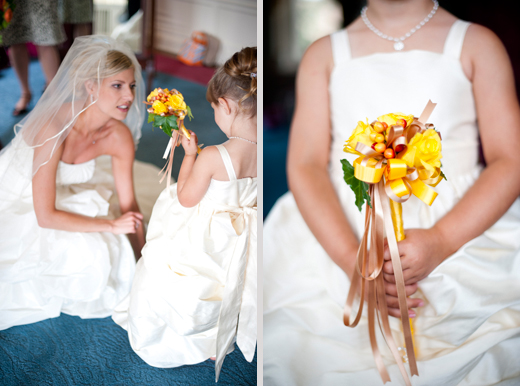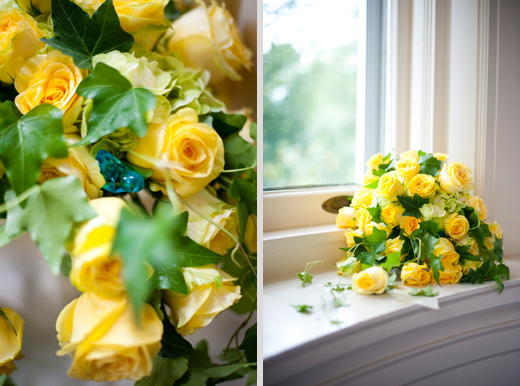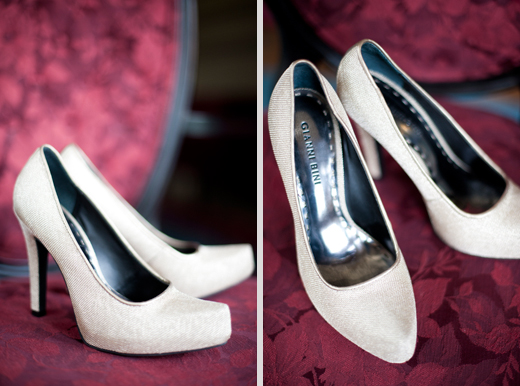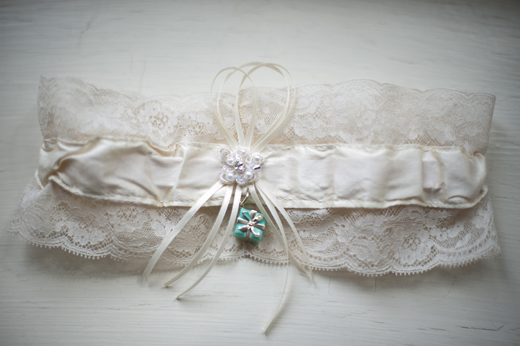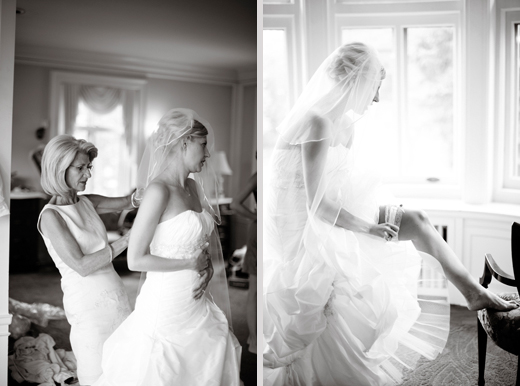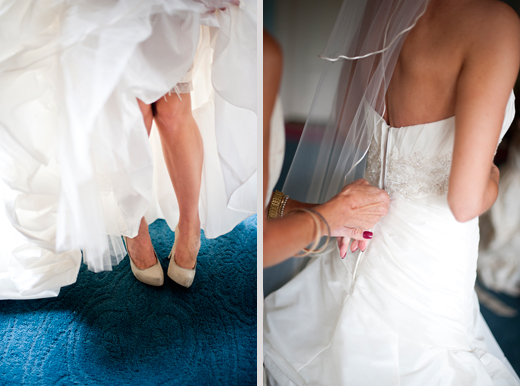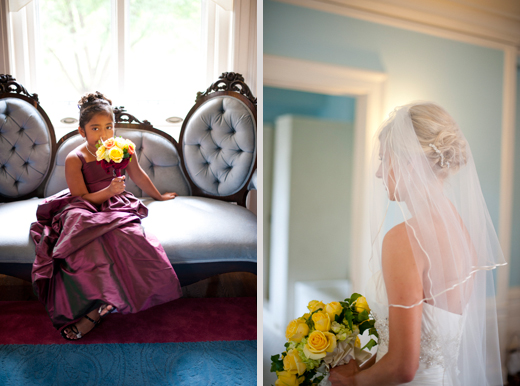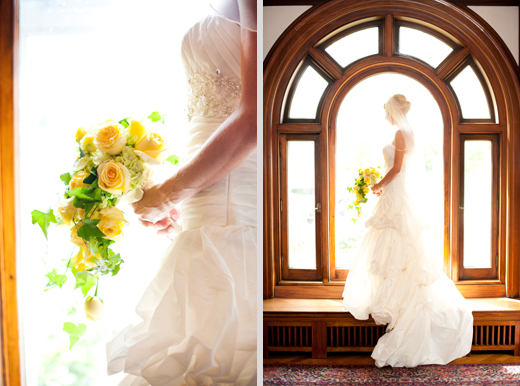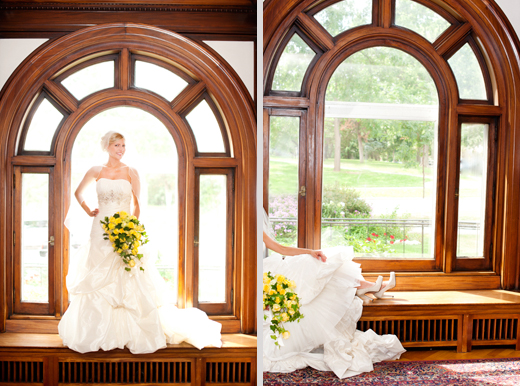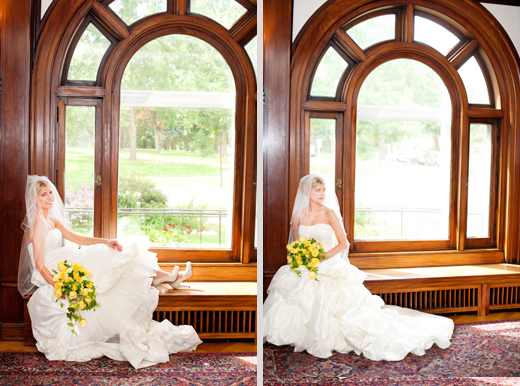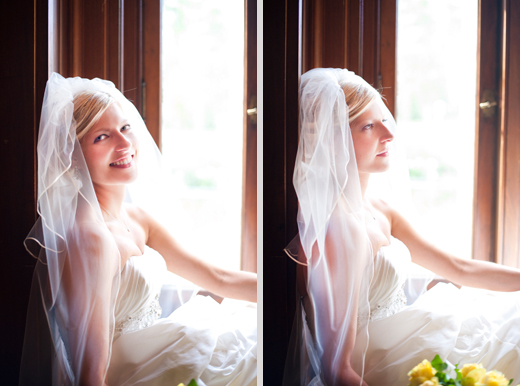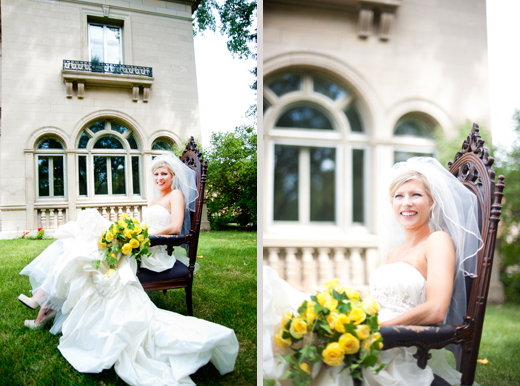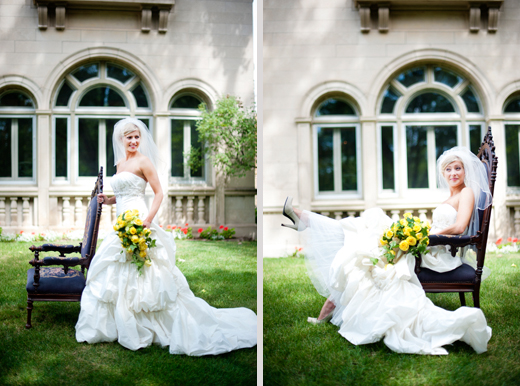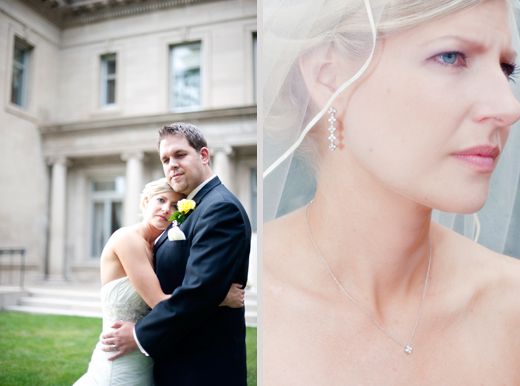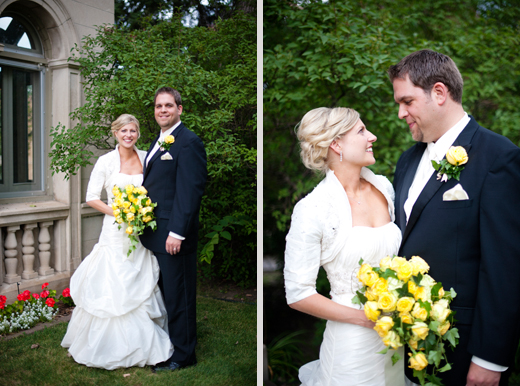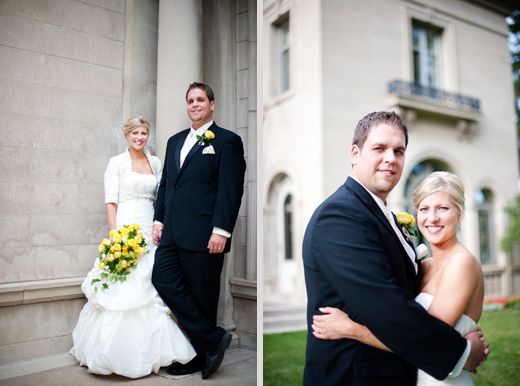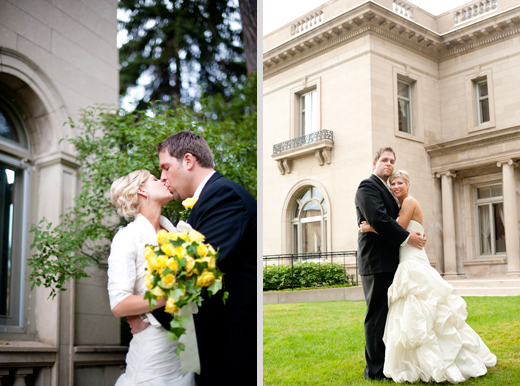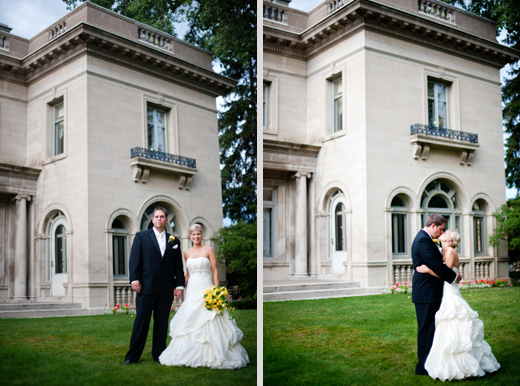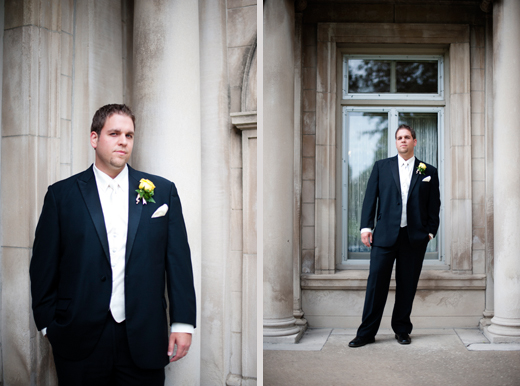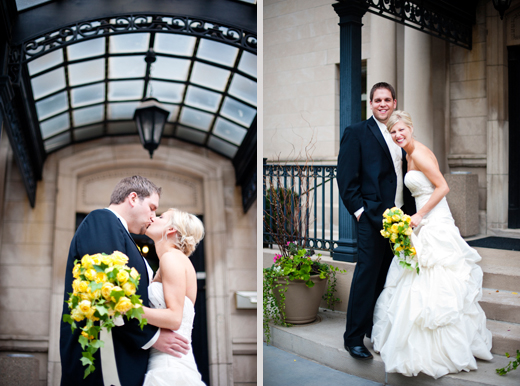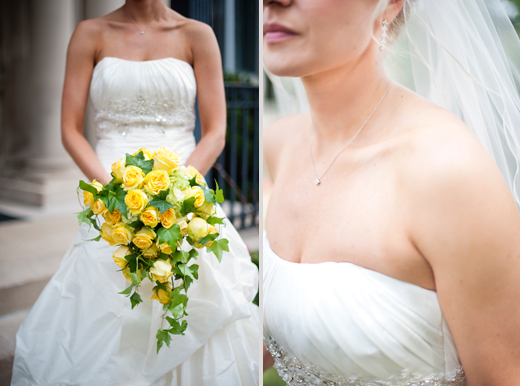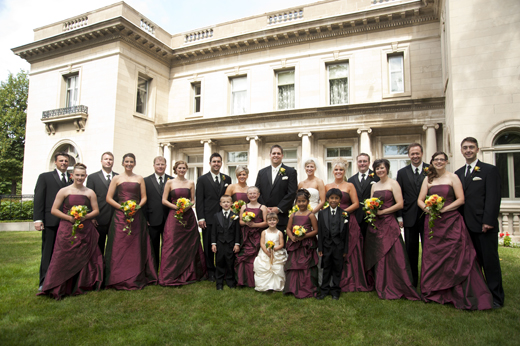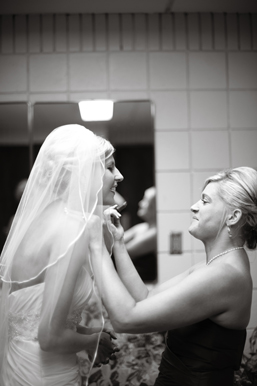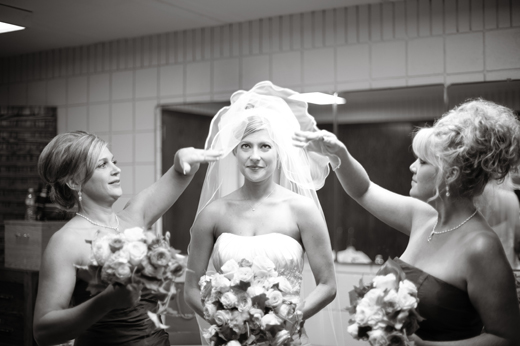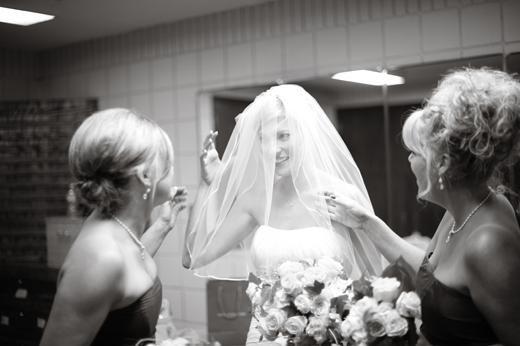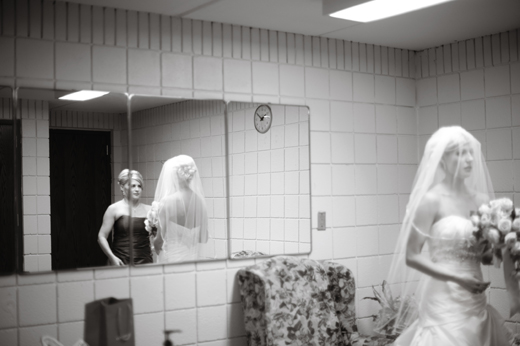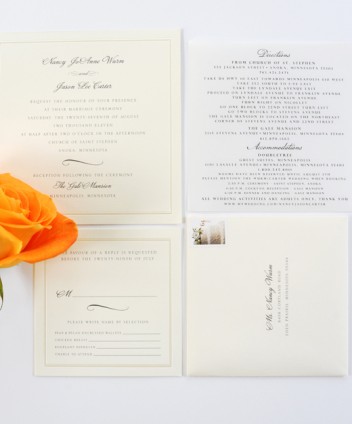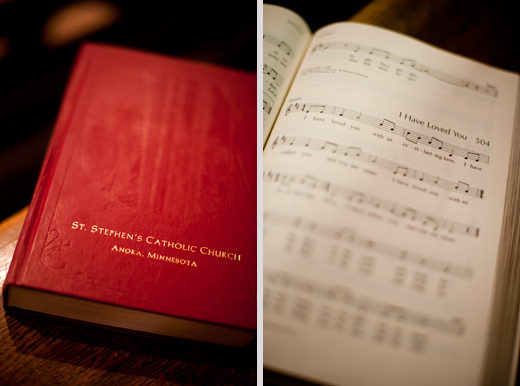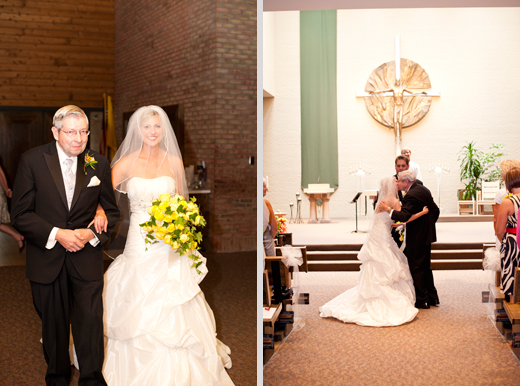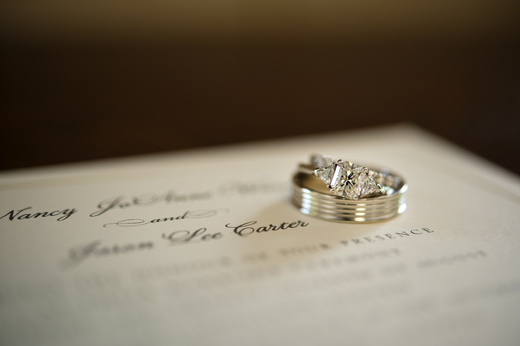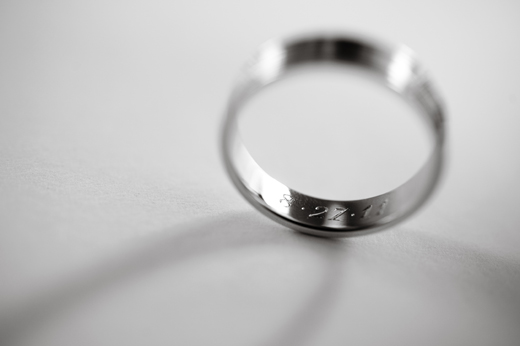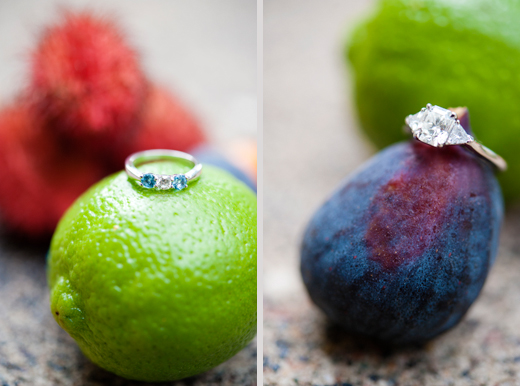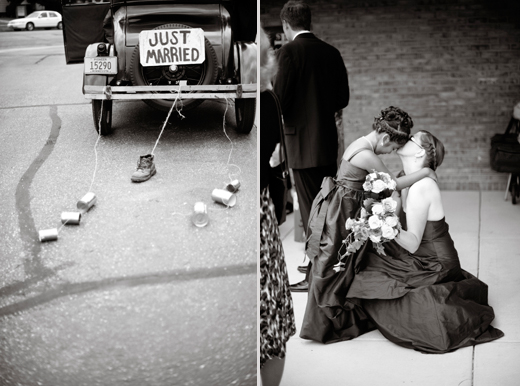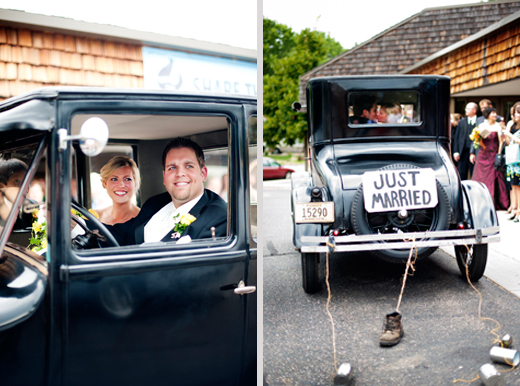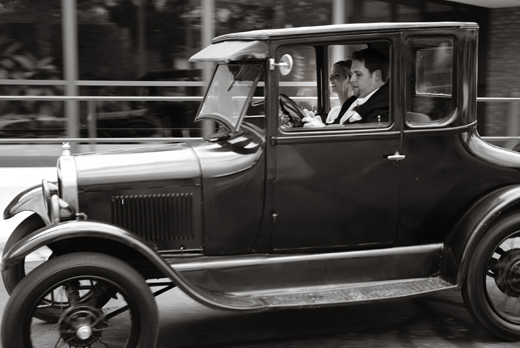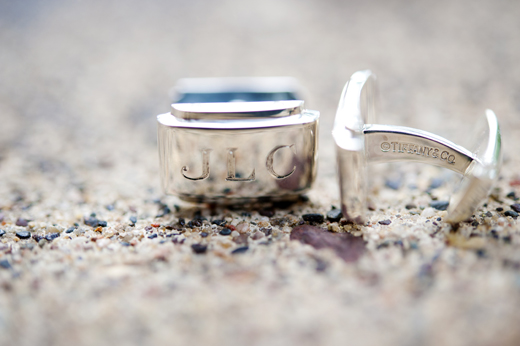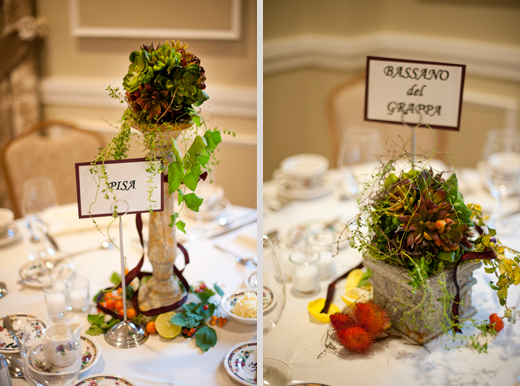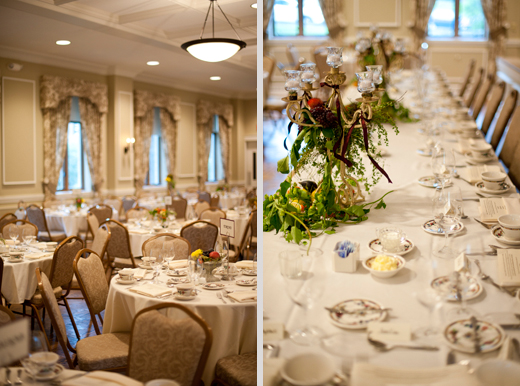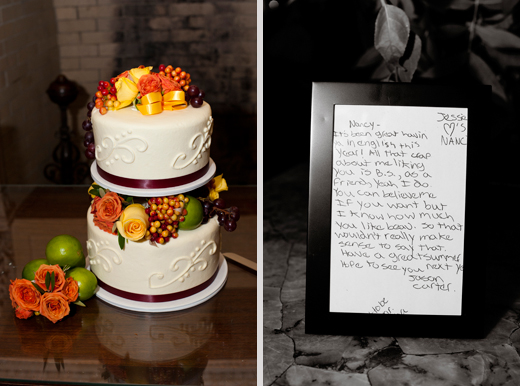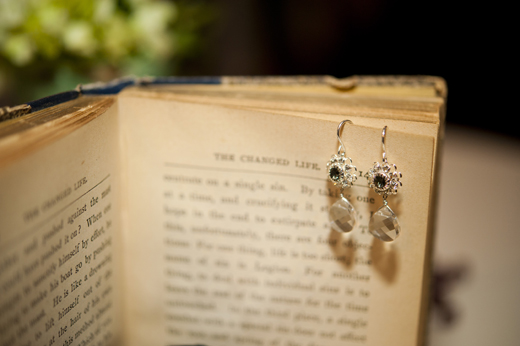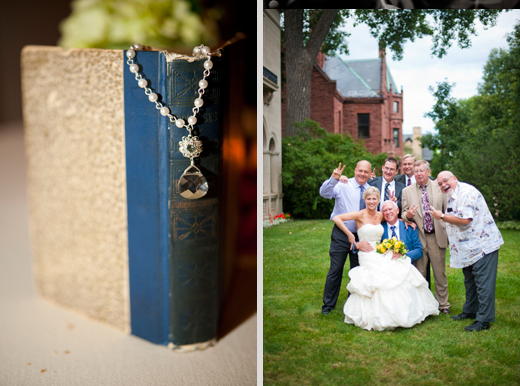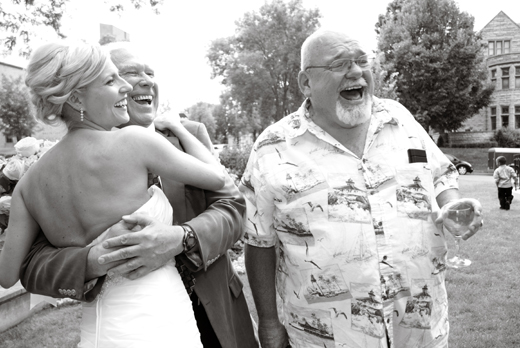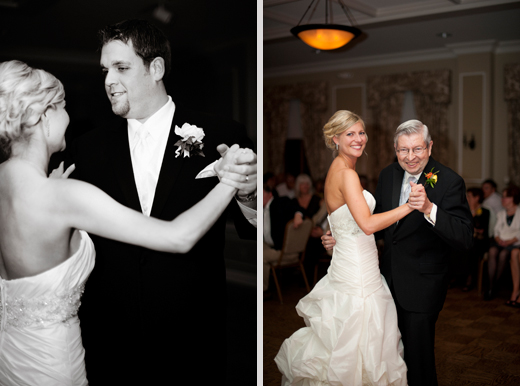 Ceremony: Church of St. Stephen, Anoka, MN
Reception: The Gale Mansion, Minneapolis, MN
Cake: Buttercream
DJ: Matt Wallace
Wedding Gown: Demetrios Bridal by Macy's
Rings and Cuff Links: Tiffany & Co.
Tux: Mens Warehouse
Bridesmaid Dresses: Louise Kegley
Right hand ring: Continental Diamonds
Bridesmaid jewelry: Codi the Boutique
Hair stylist: Cher & Company
Florist: Martha's Garden's
Invitations: Letter Perfect
Make-Up: Smart & Chic Bride
Nancy's step-mom Betty made the lace hankies from her mother's wedding dress and her sister made her garter.
← Gale Mansion ad in the Minneapolis St. Paul Magazine Wedding Issue
New York City Photo Session! →
4 Responses to Nancy & Jason / A Wedding At The Gale Mansion