Lindsey & Justin / Minneapolis Wedding Photography
June 1, 2011
Lindsey and Justin are a very sweet and caring couple.  They currently live in Kansas City, Kansas, but came back to Minneapolis for their wedding at The Gale Mansion.  They had a bit of a rainy day but we were able to sneak out between showers to get some gorgeous photos by the lilacs!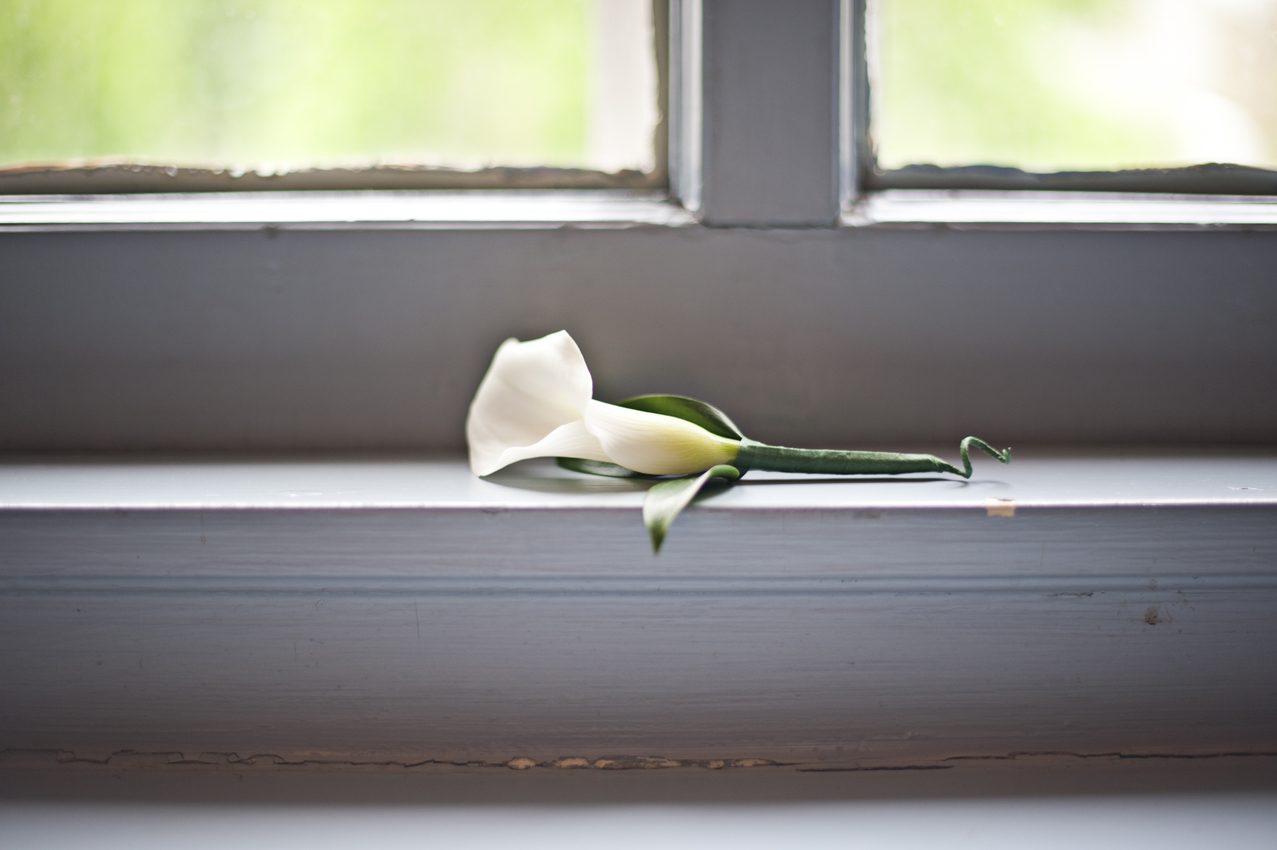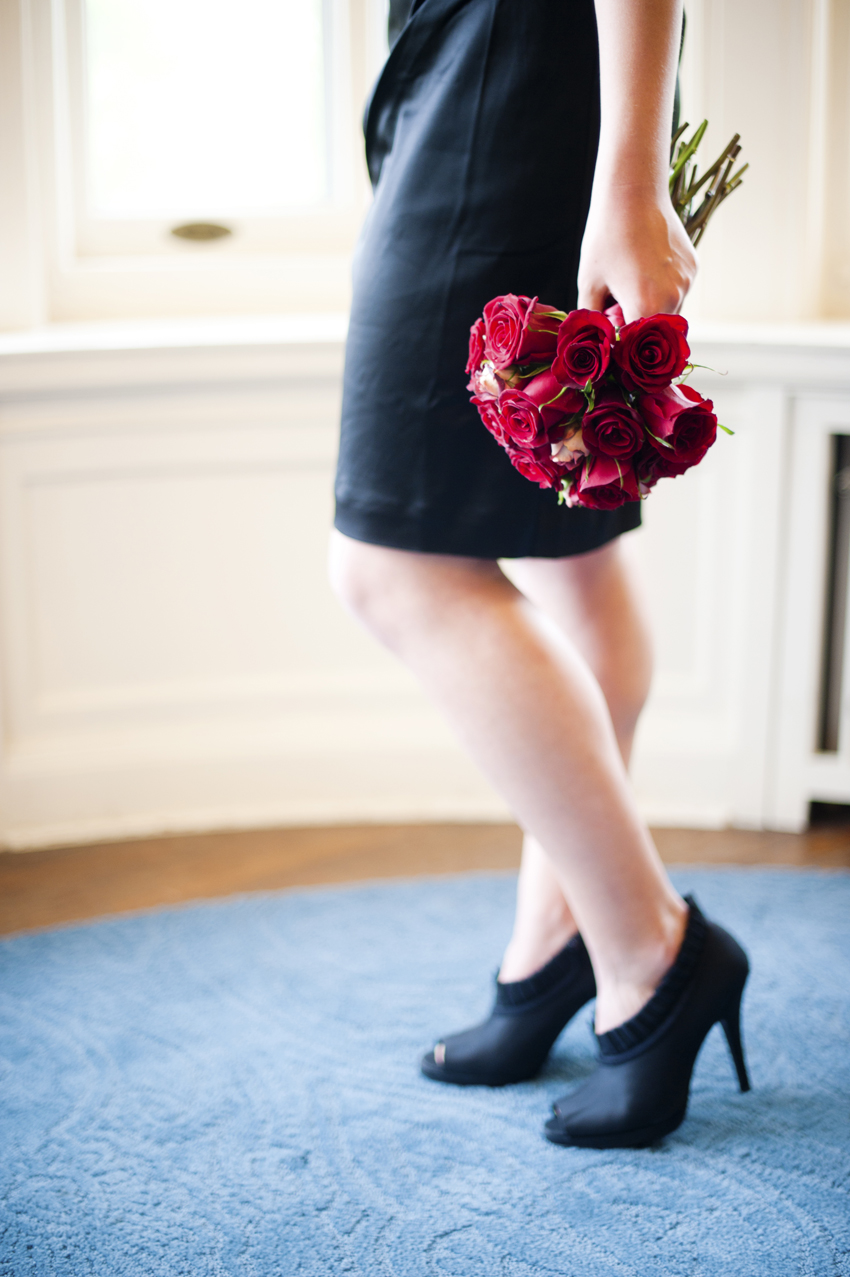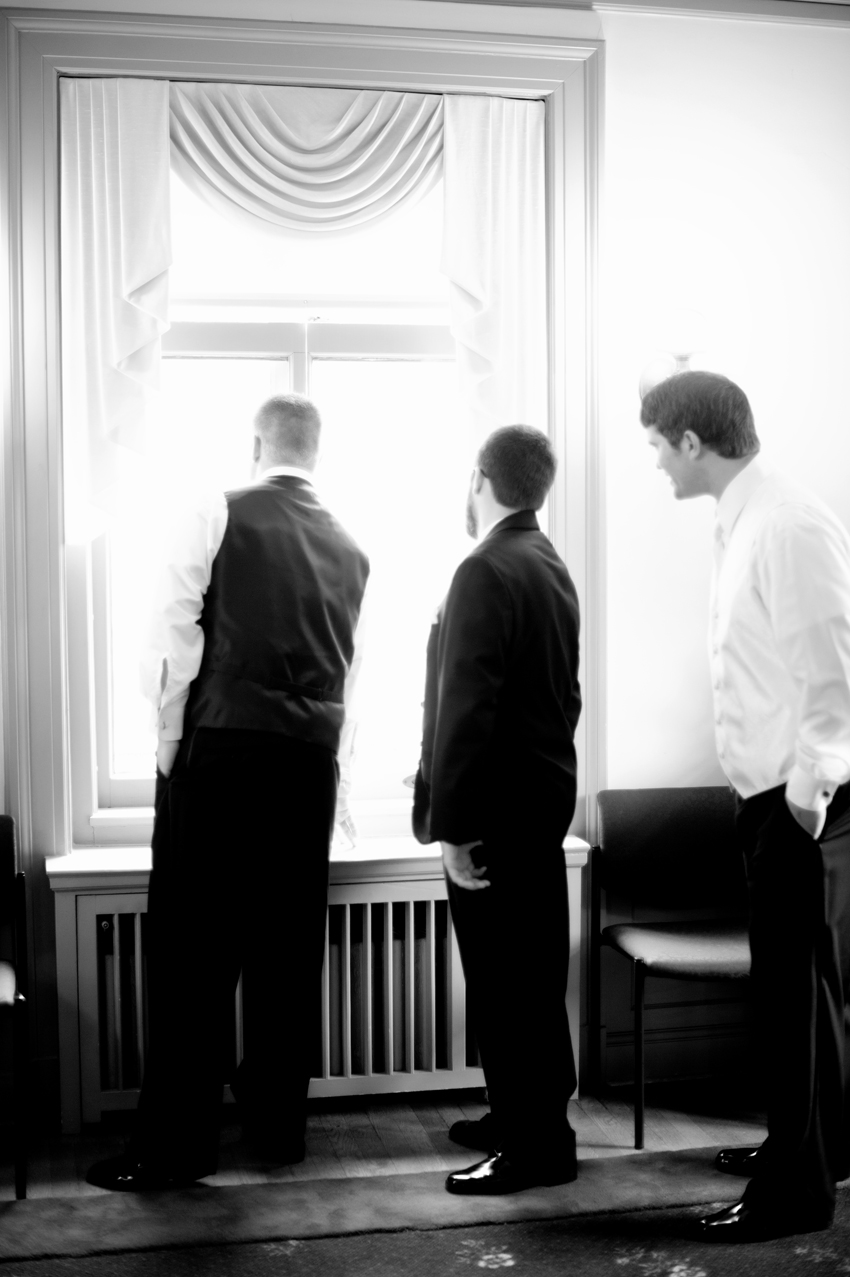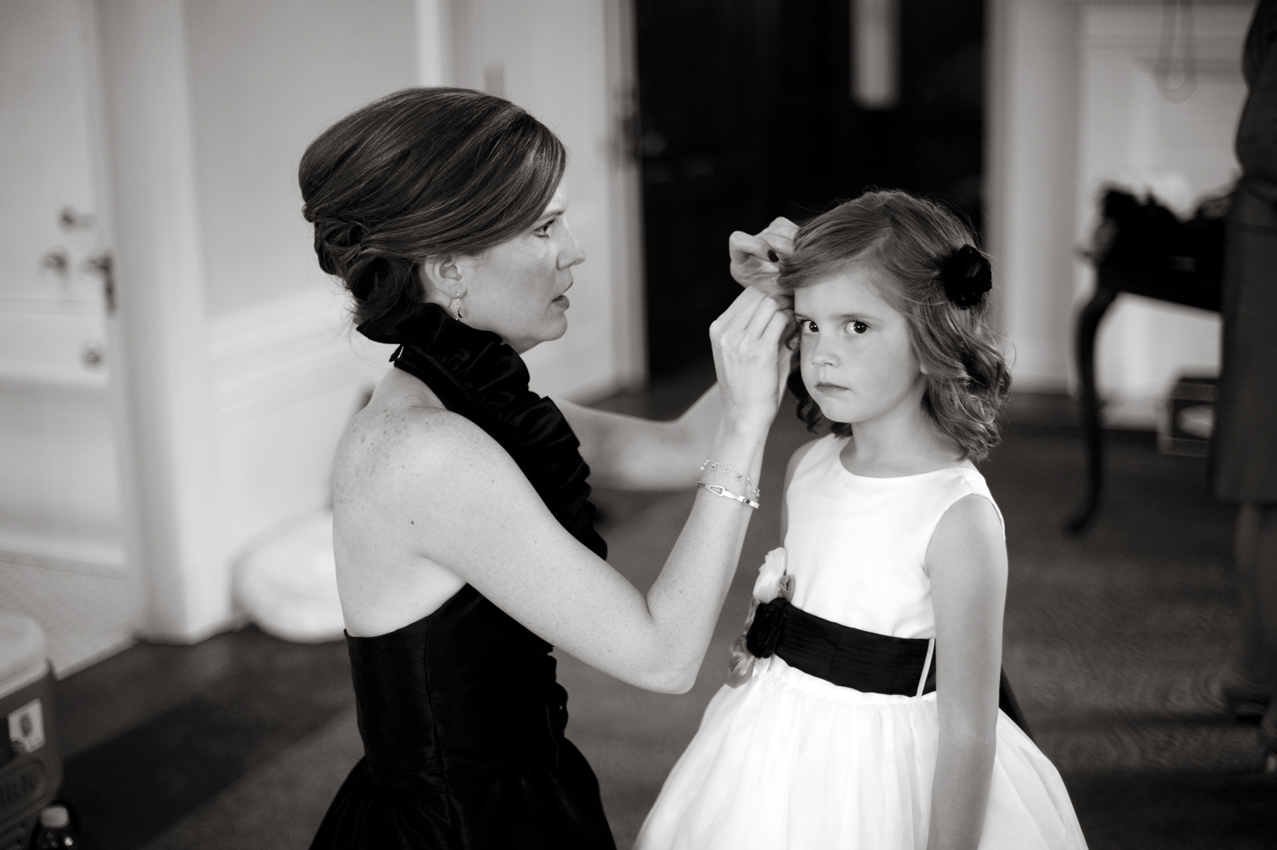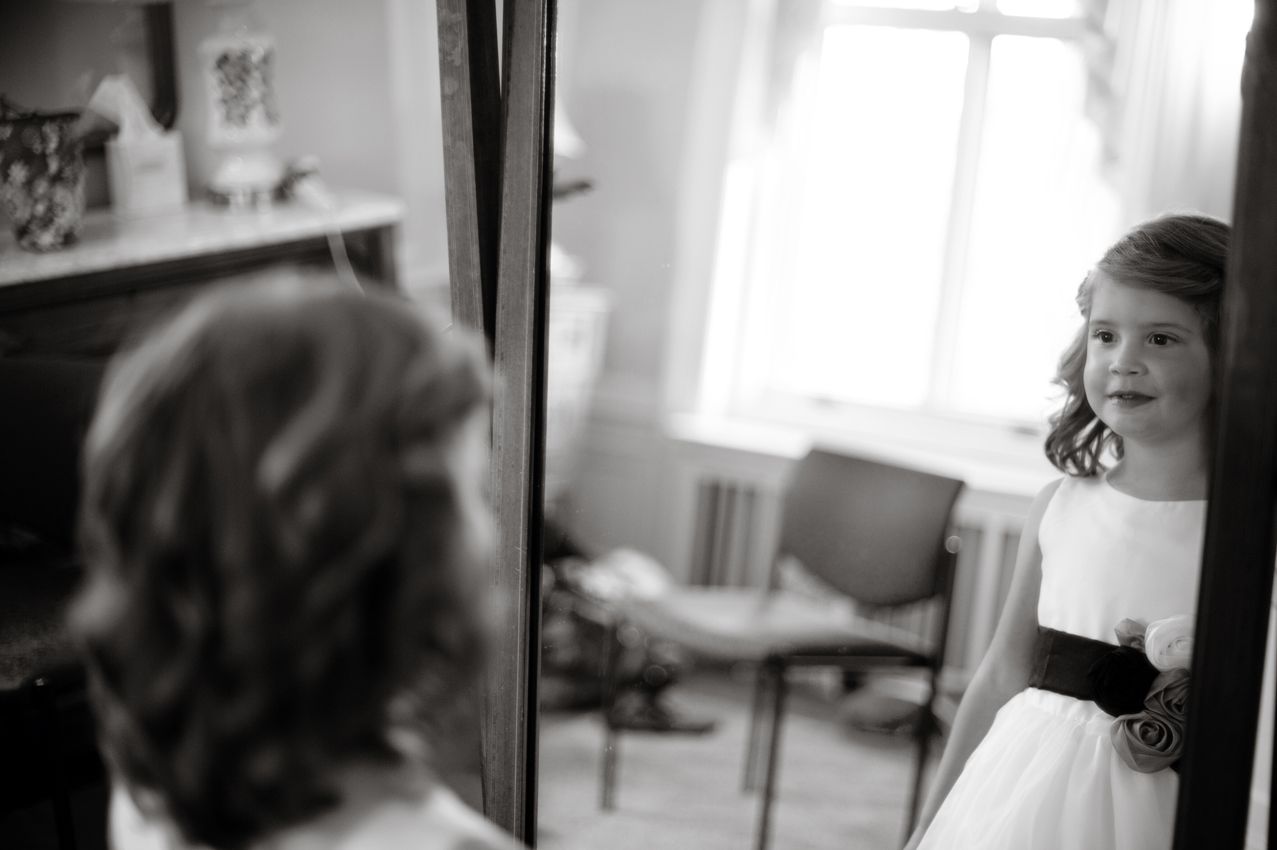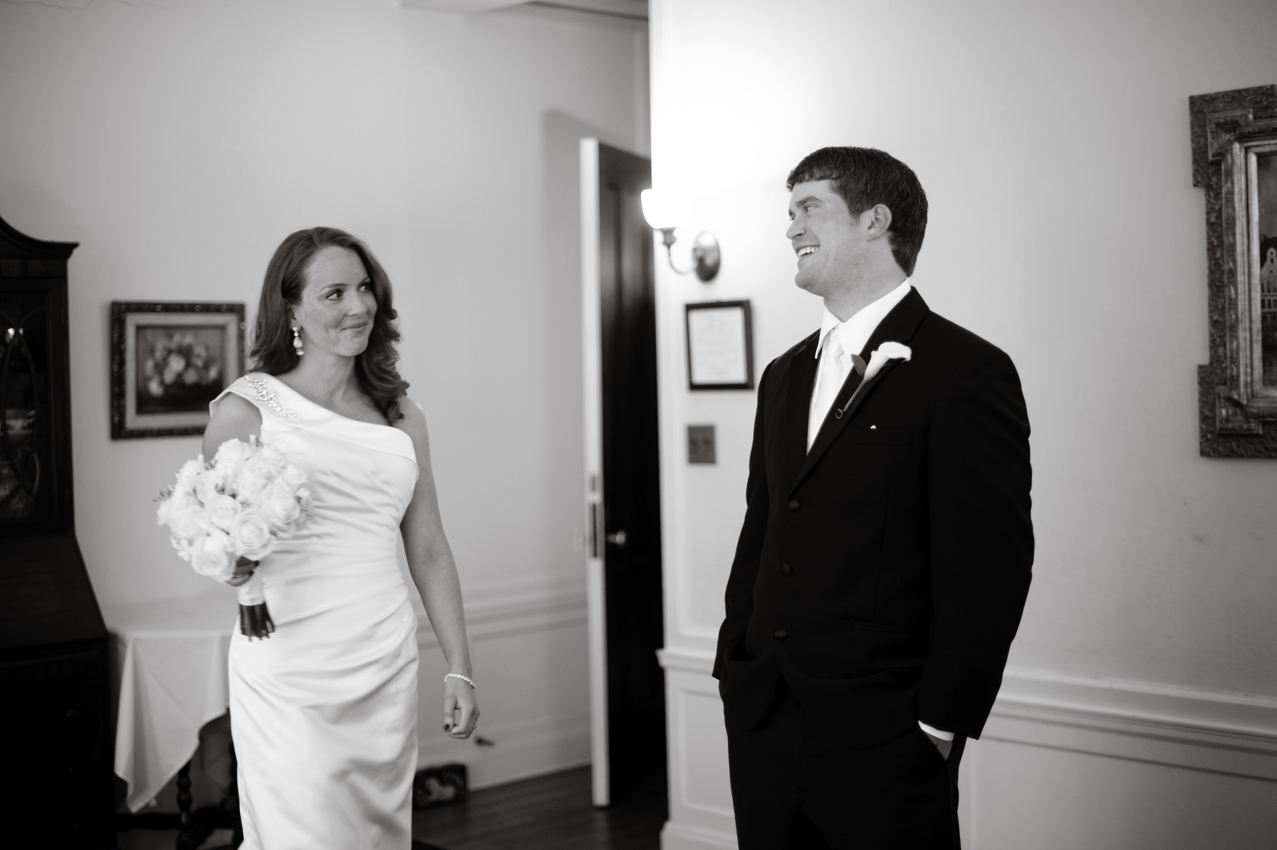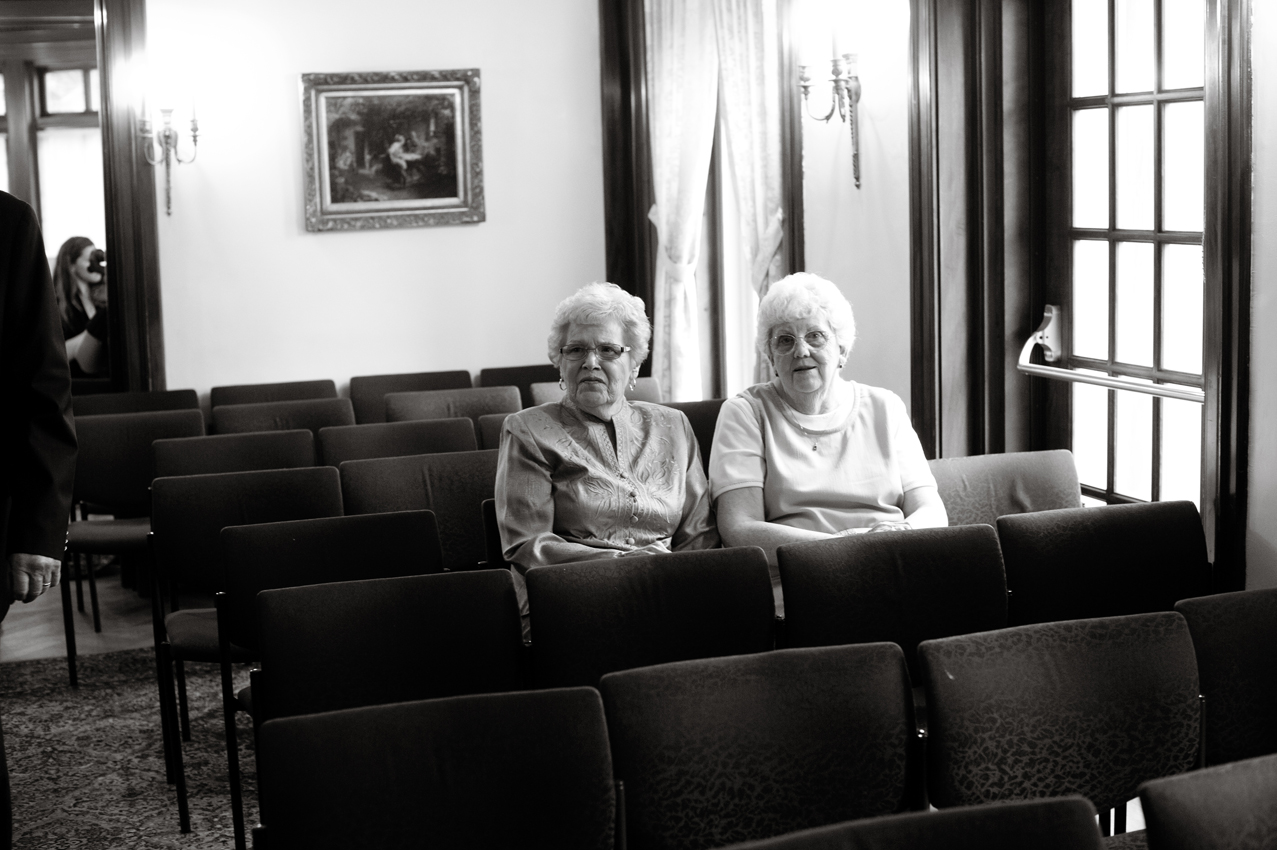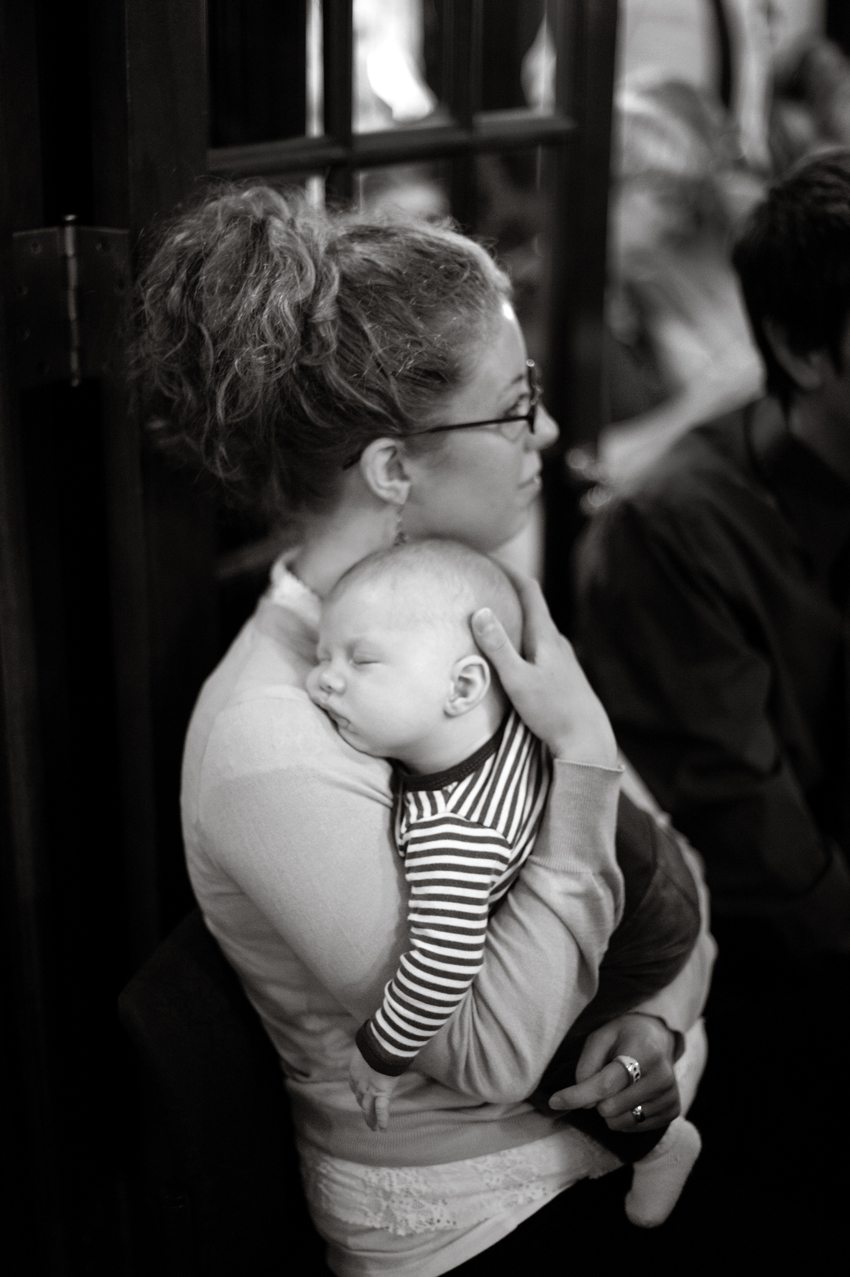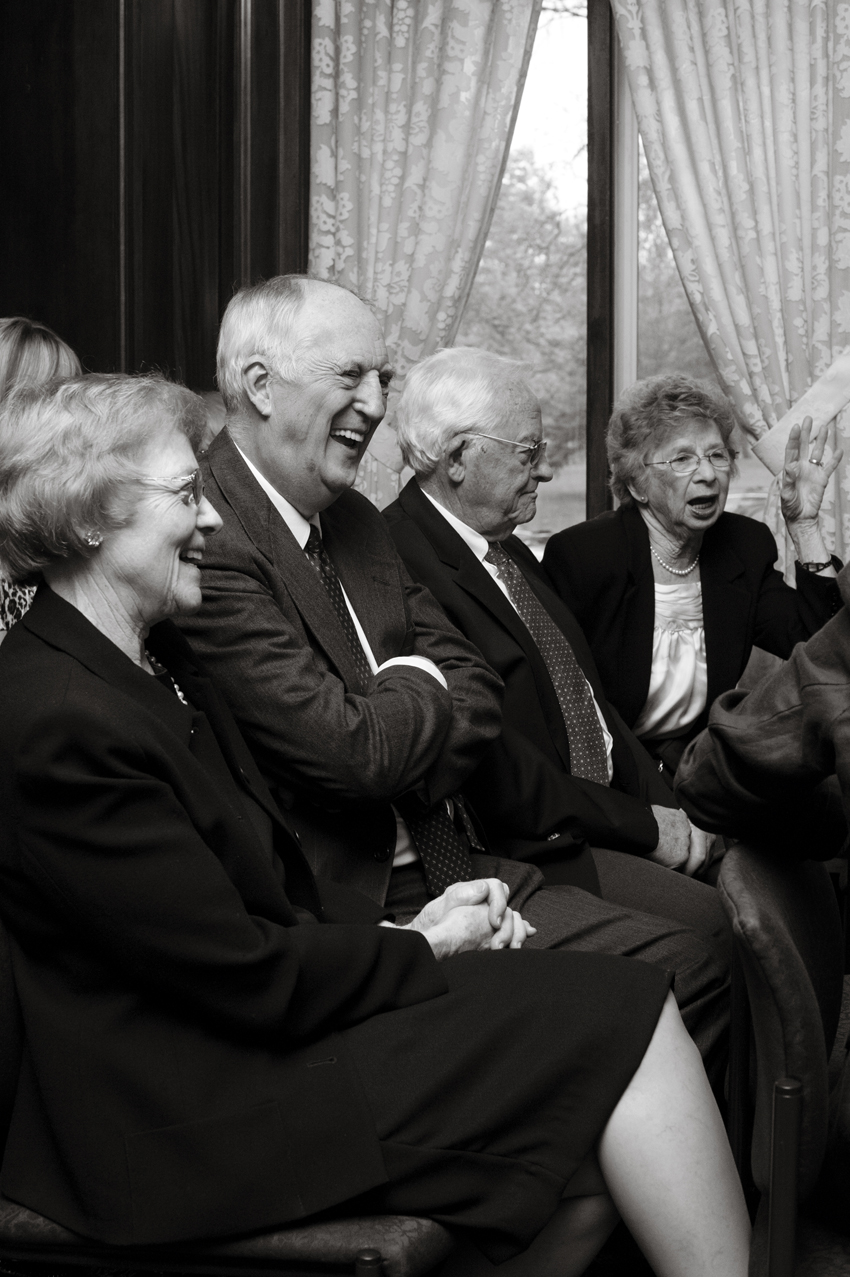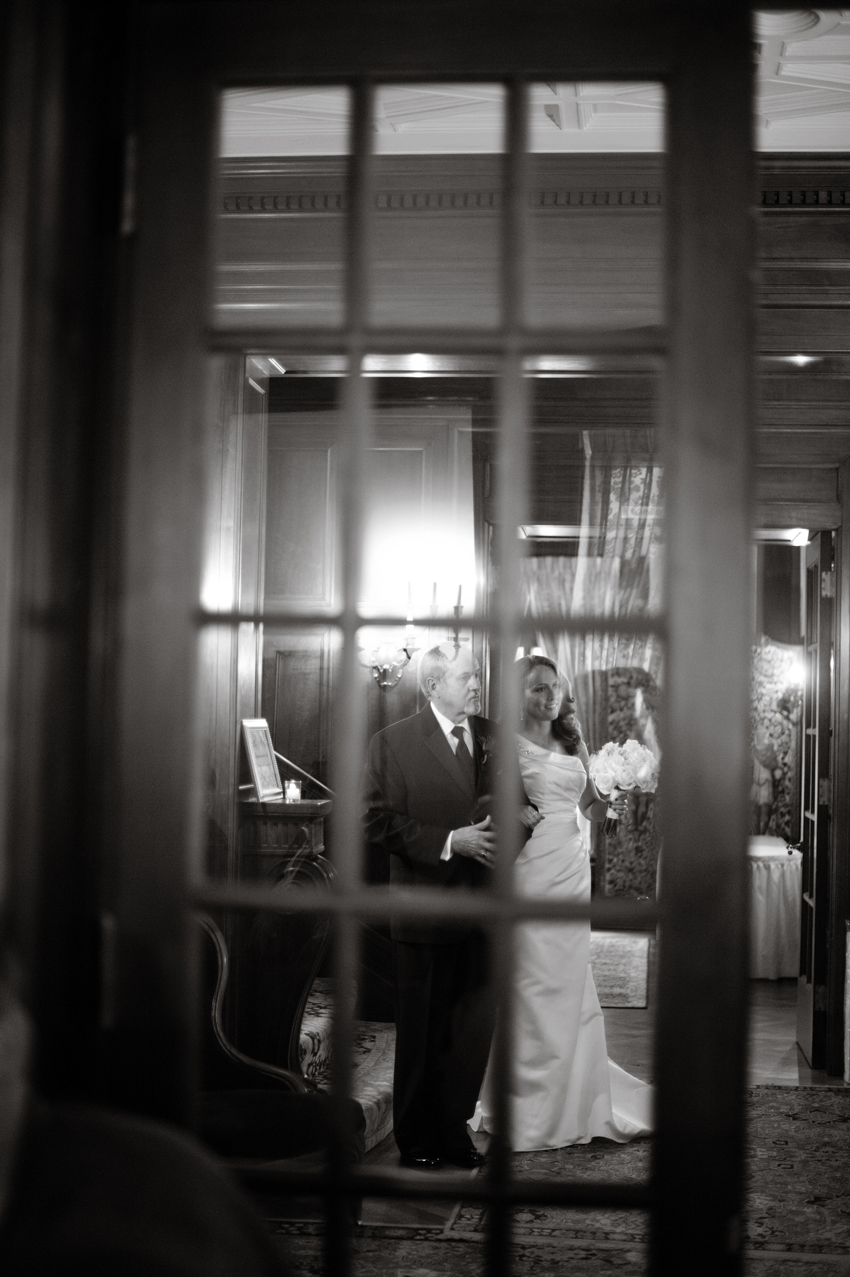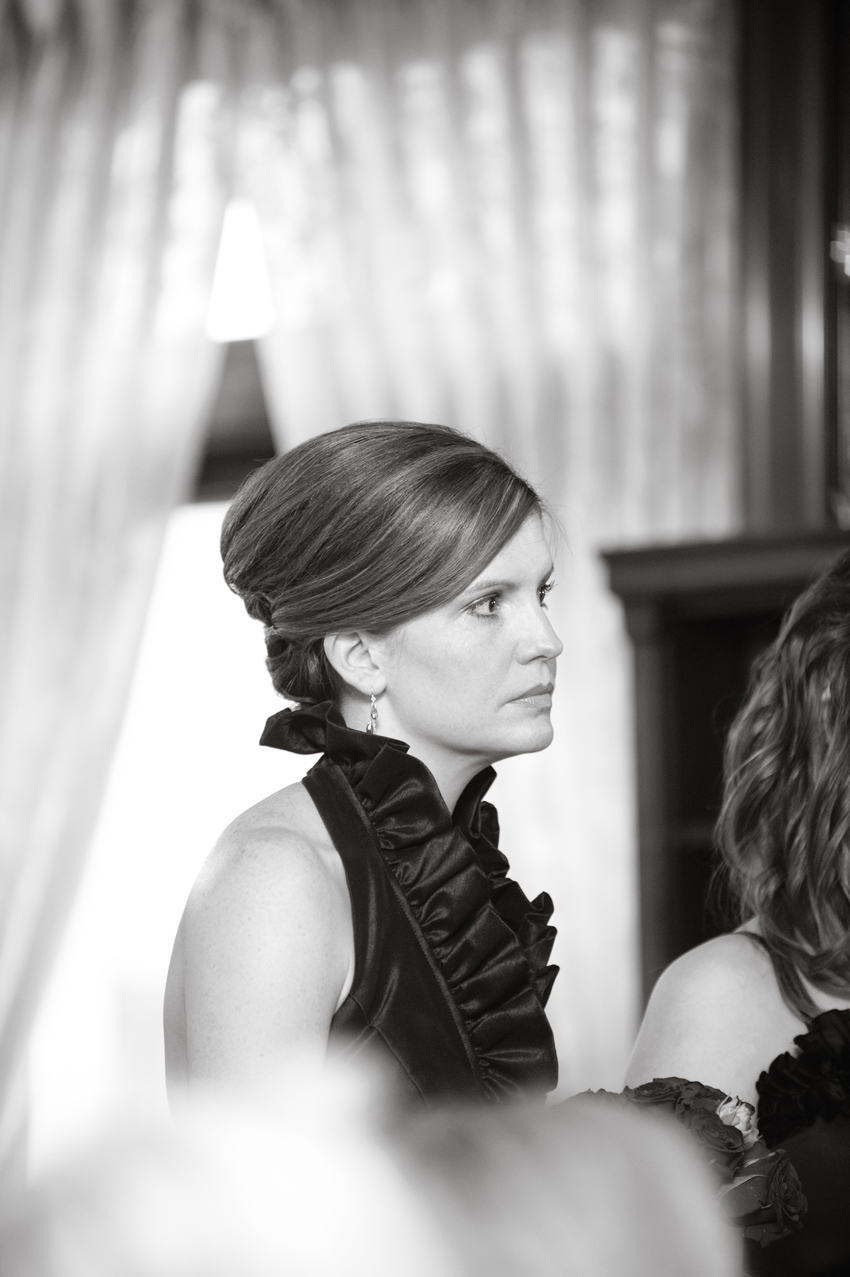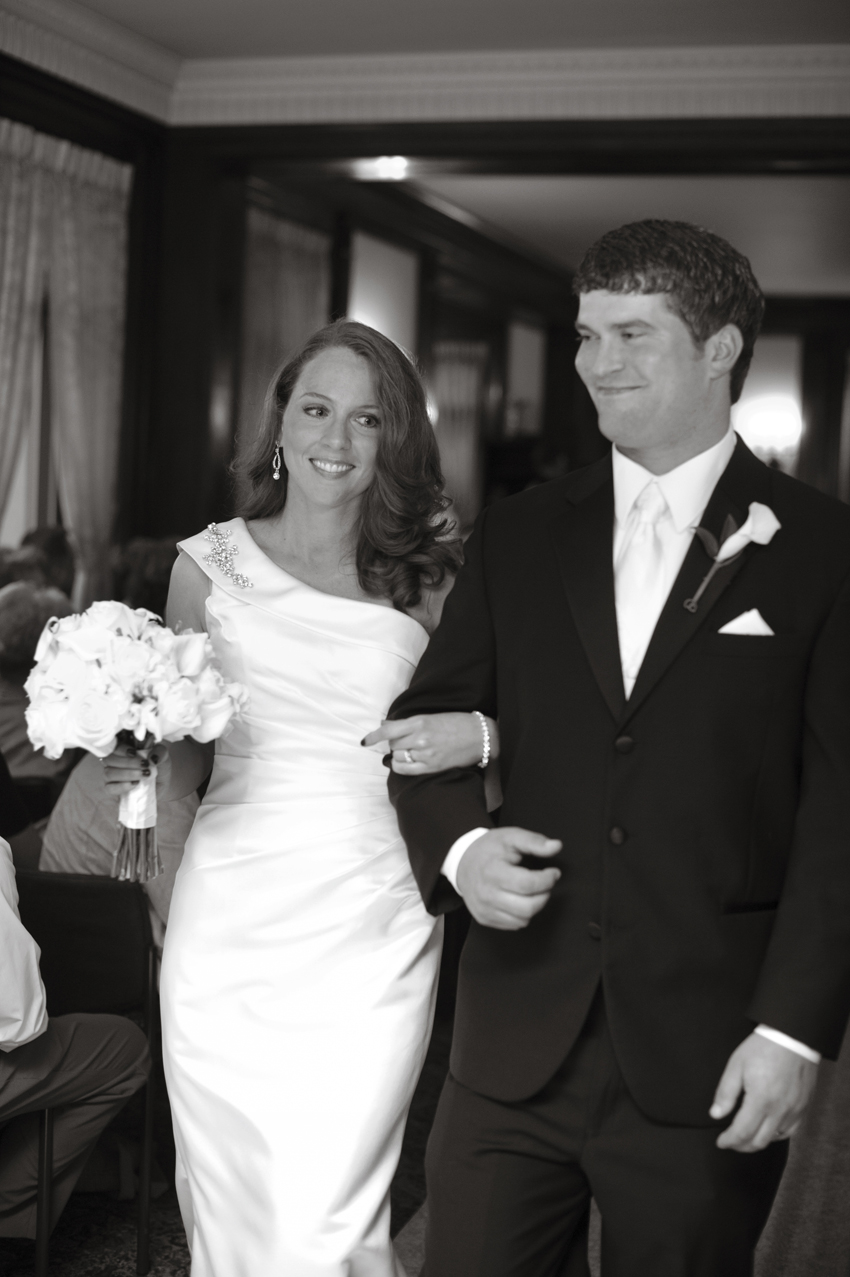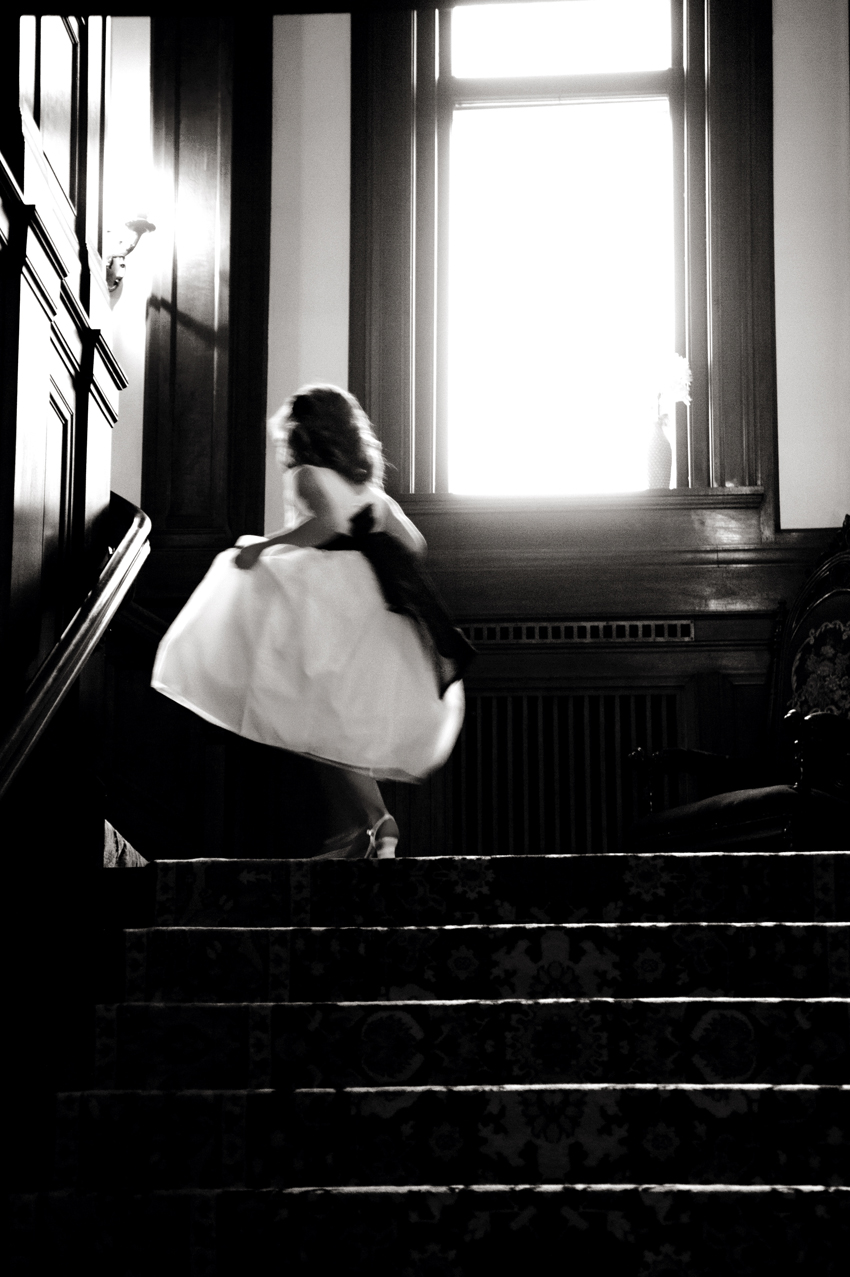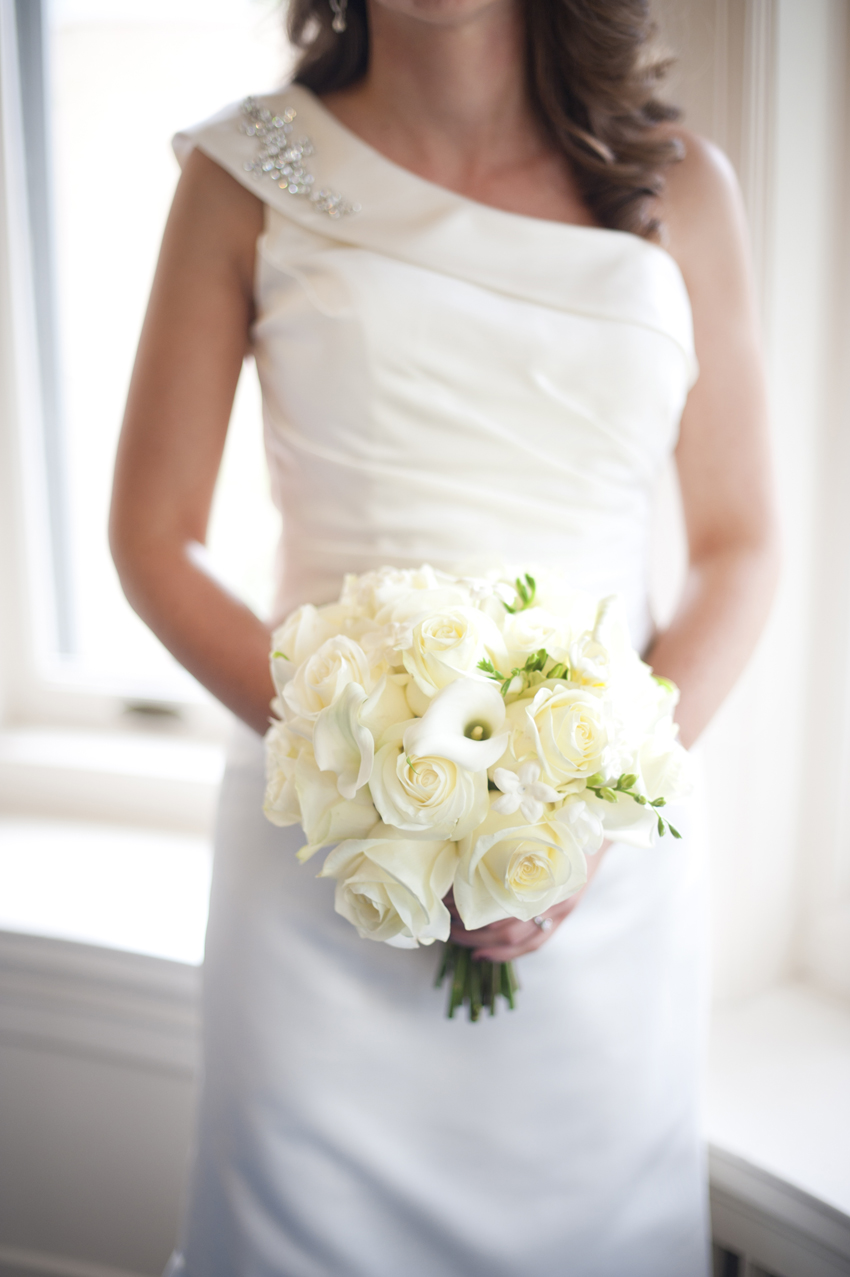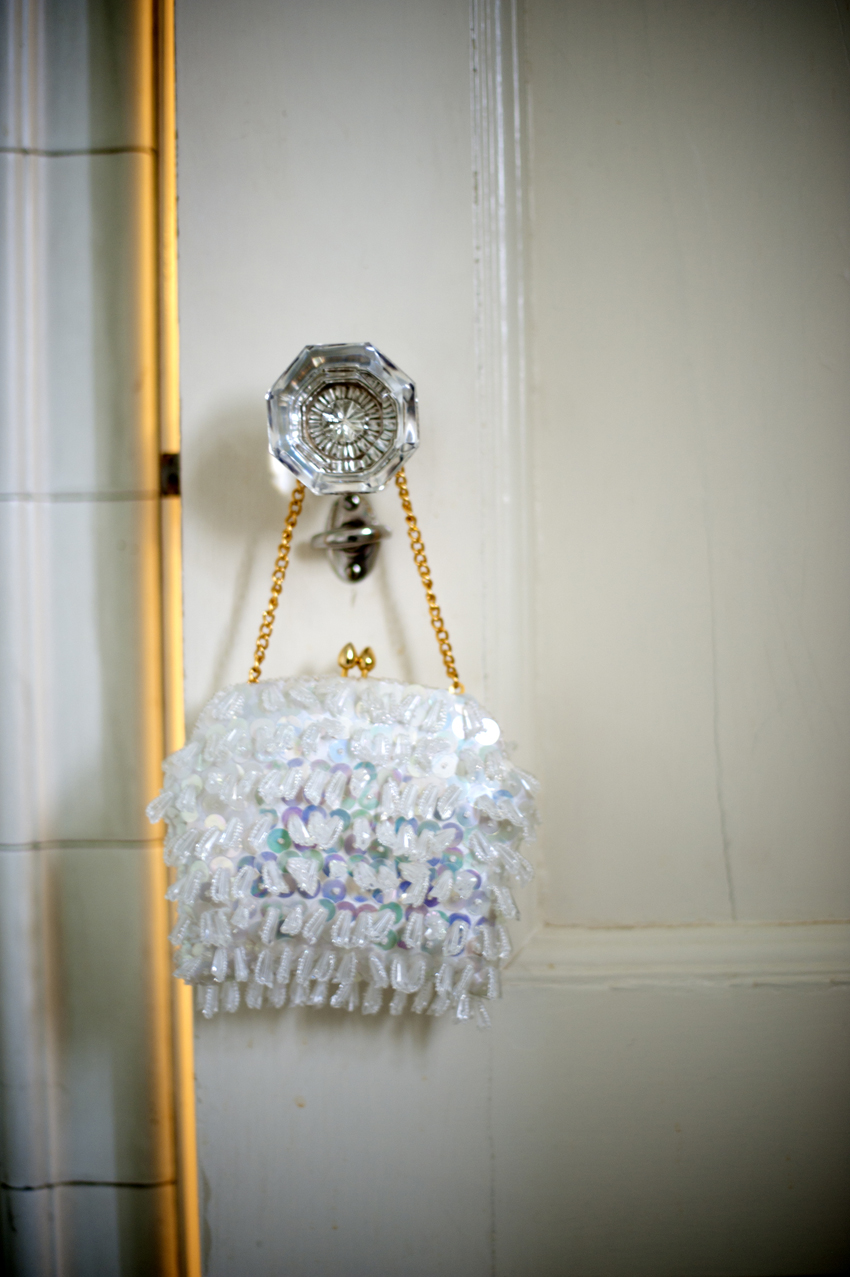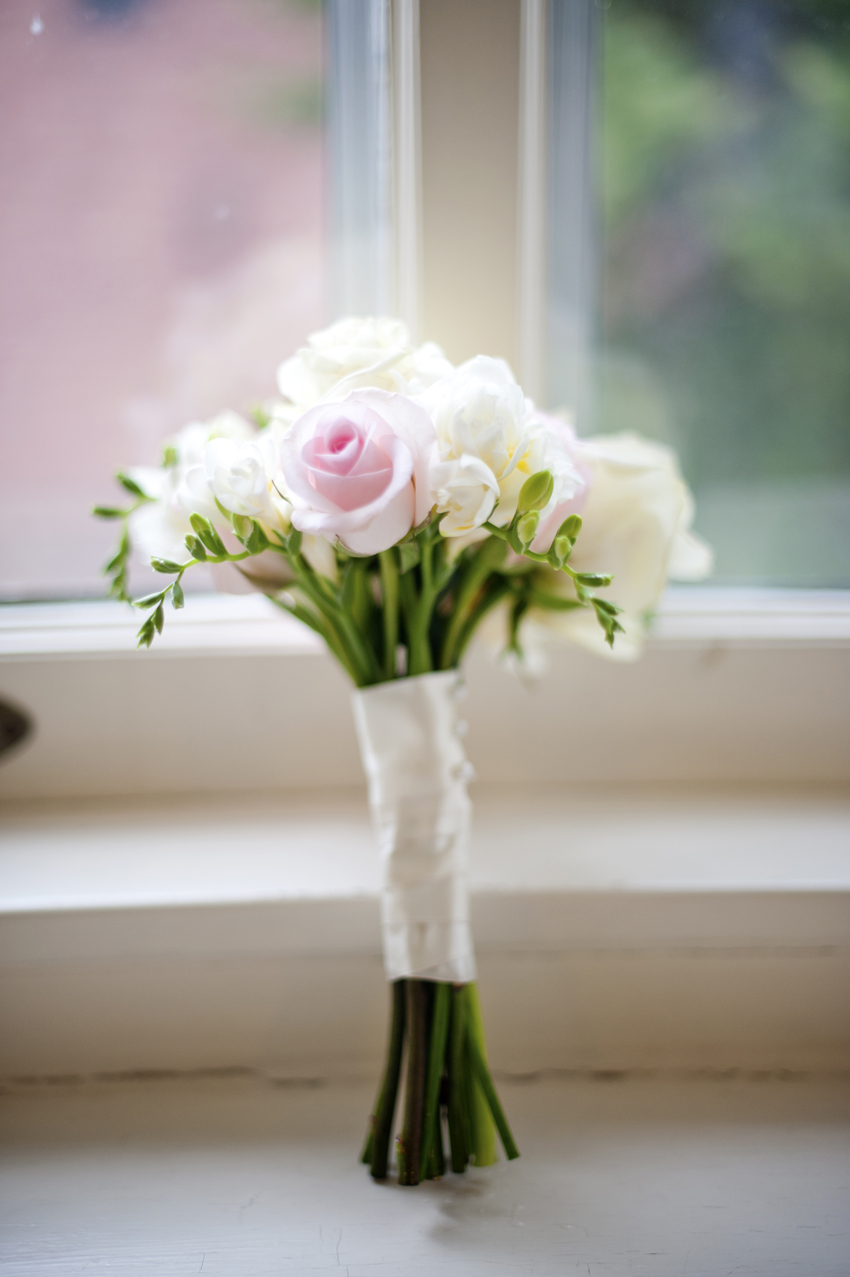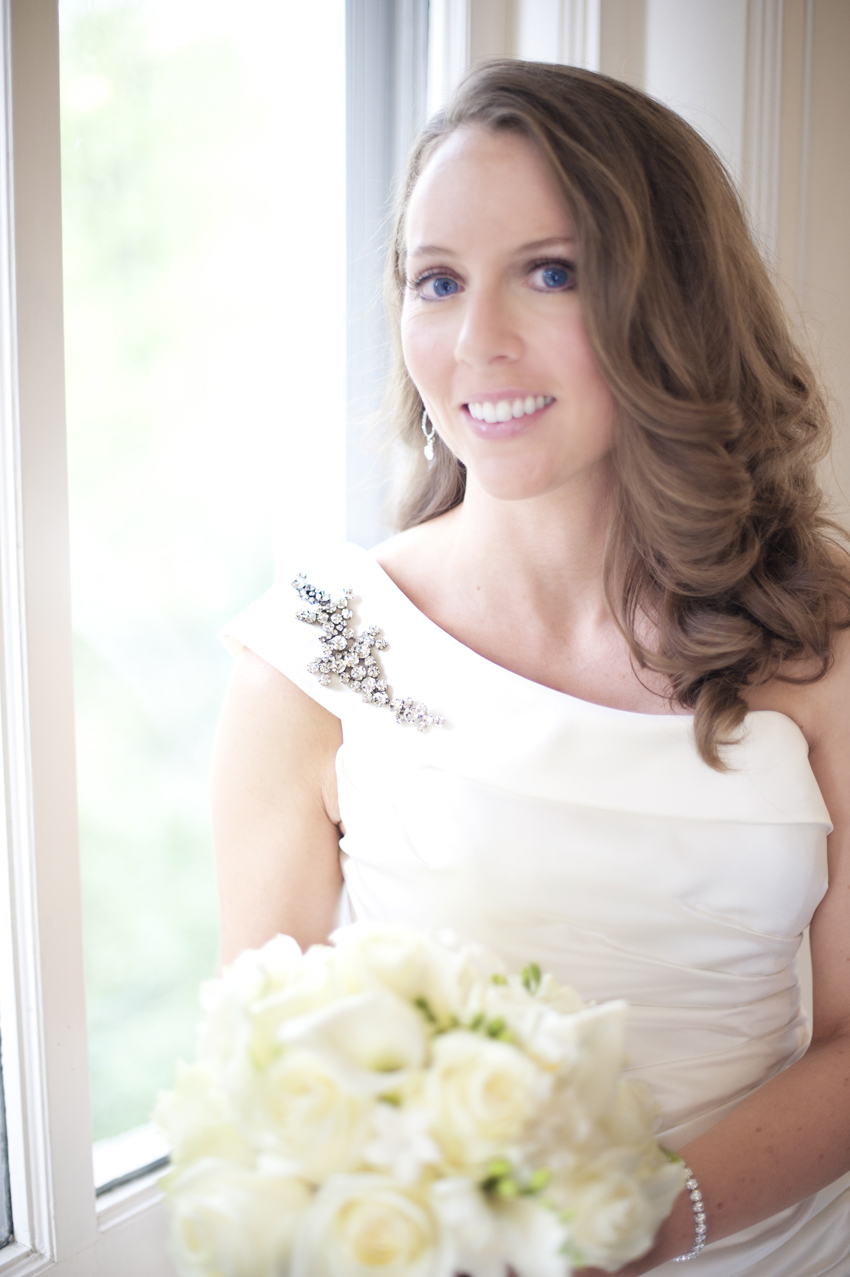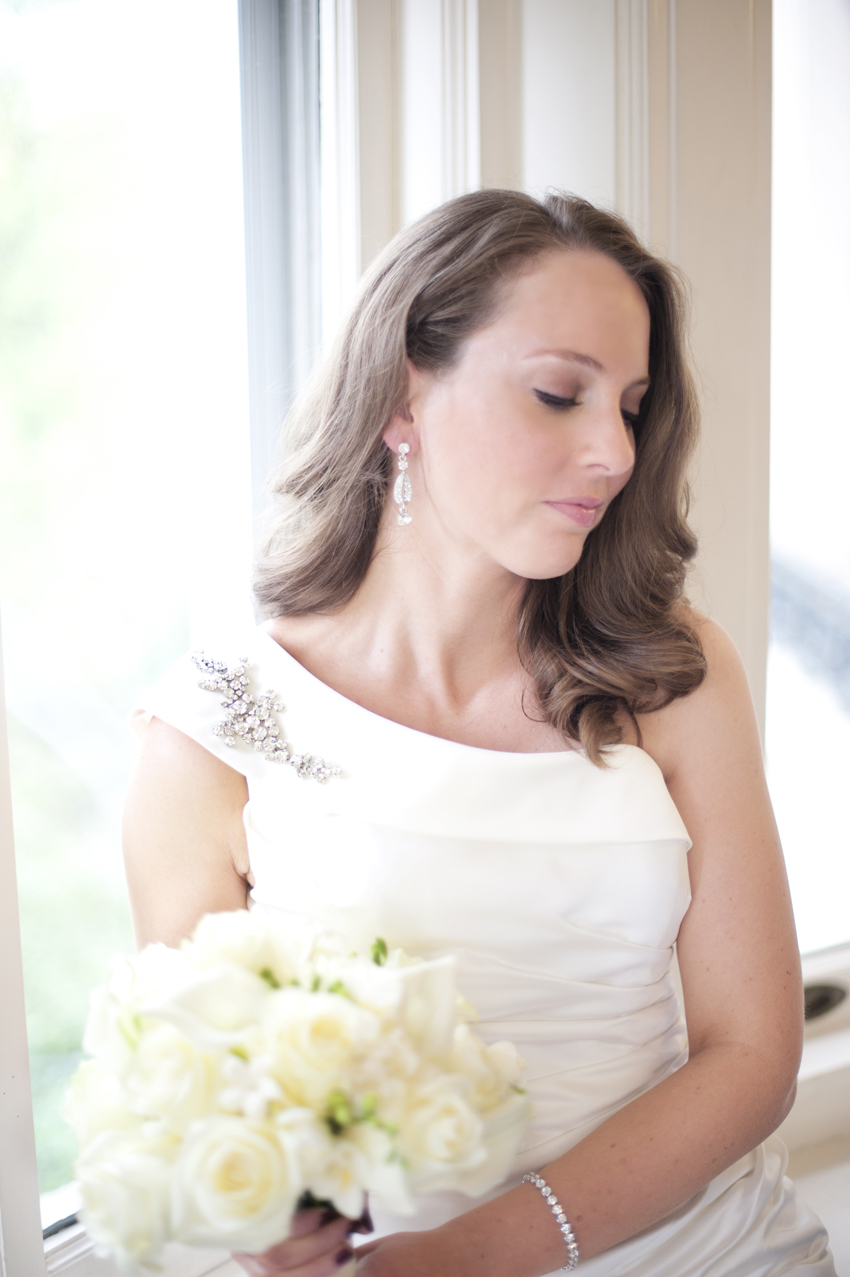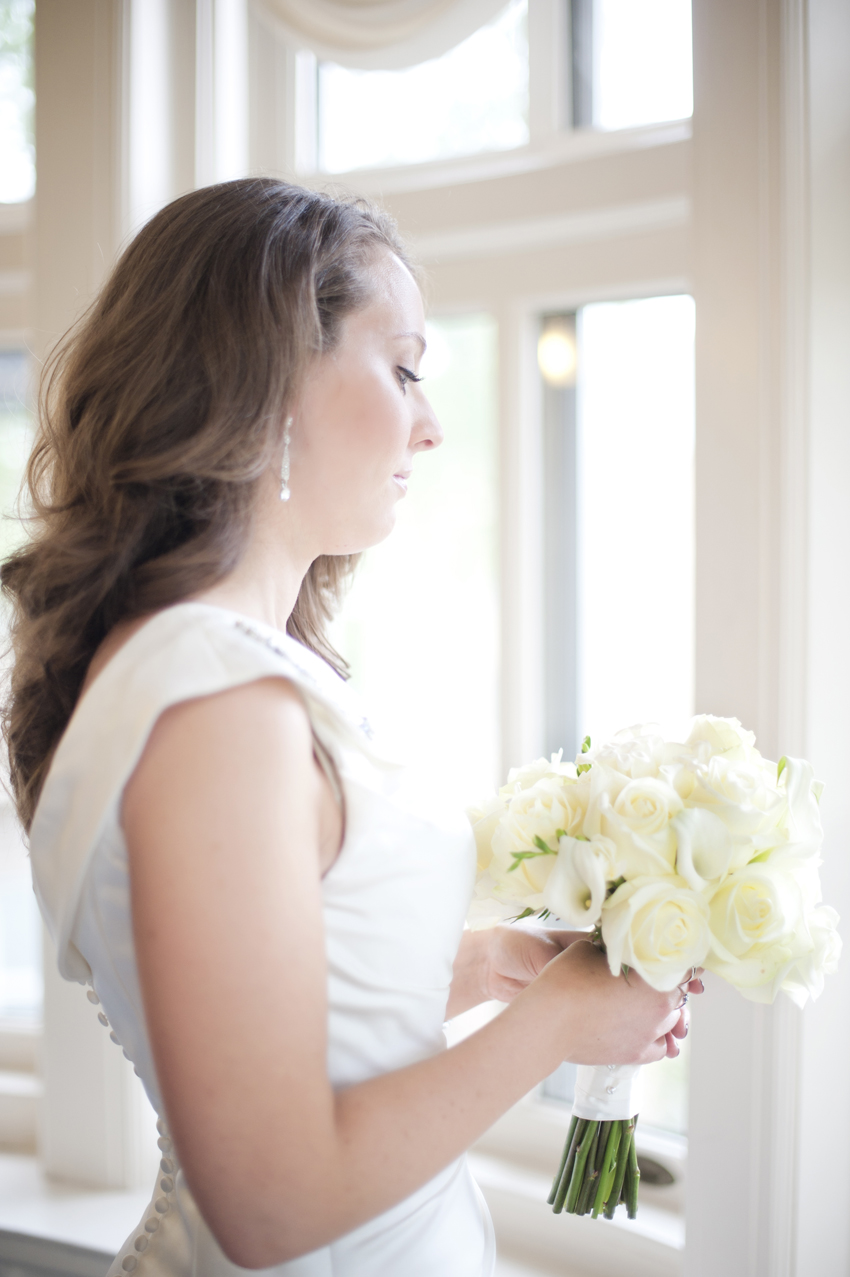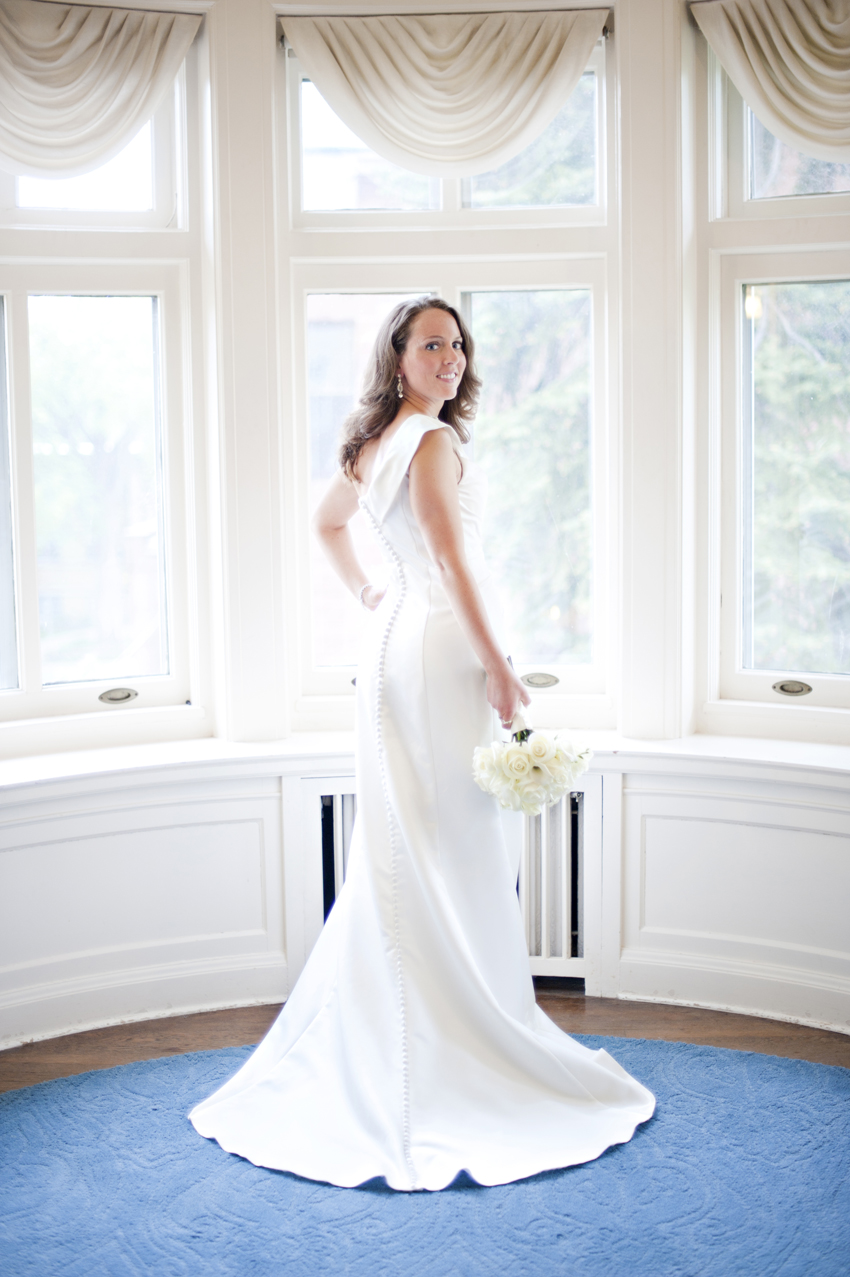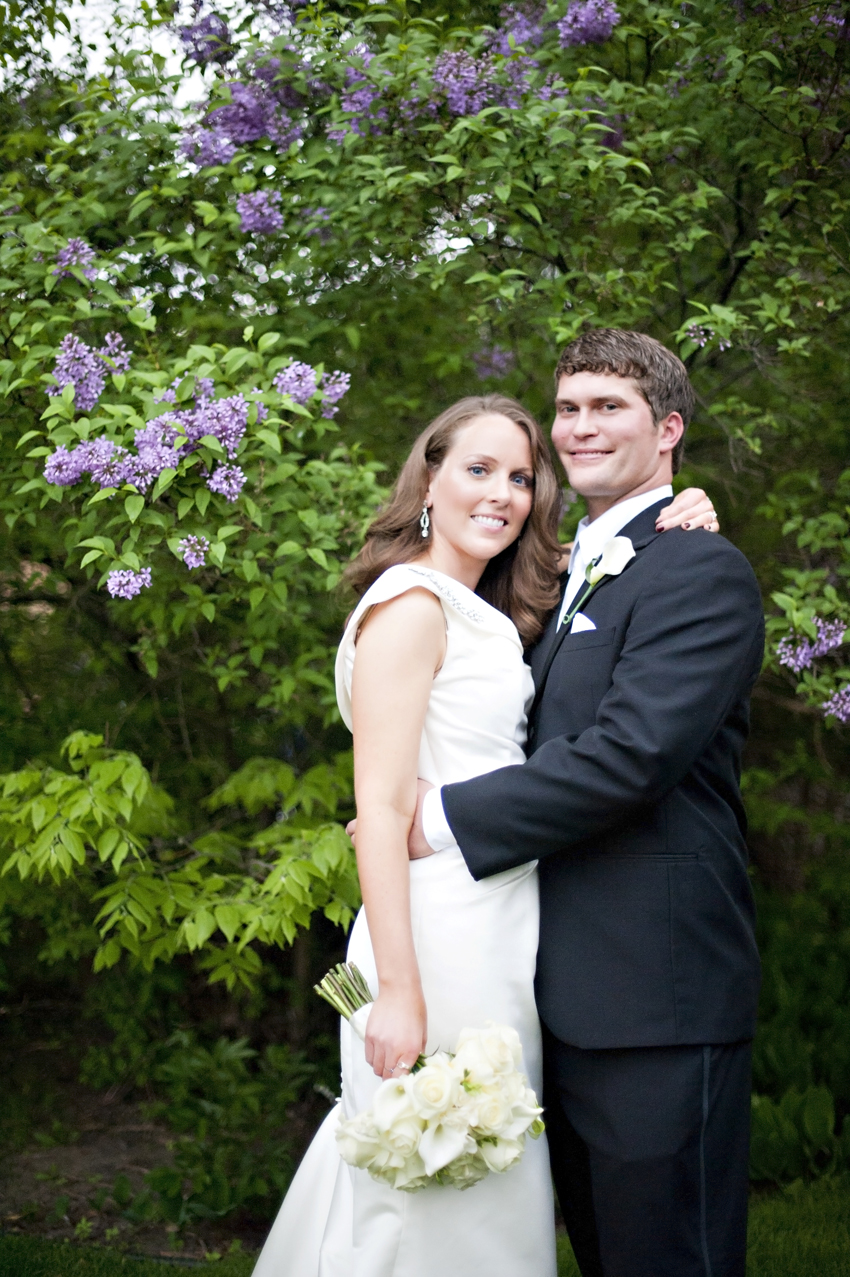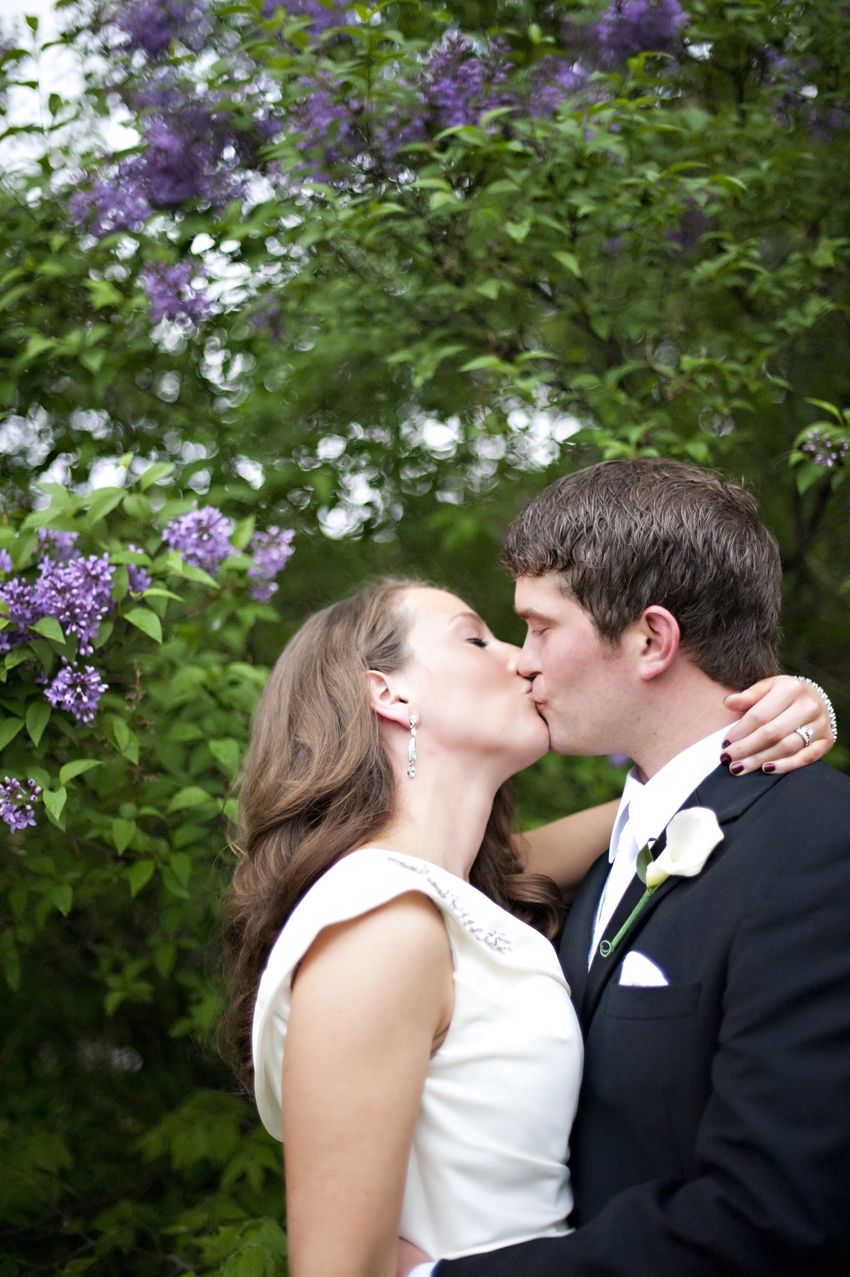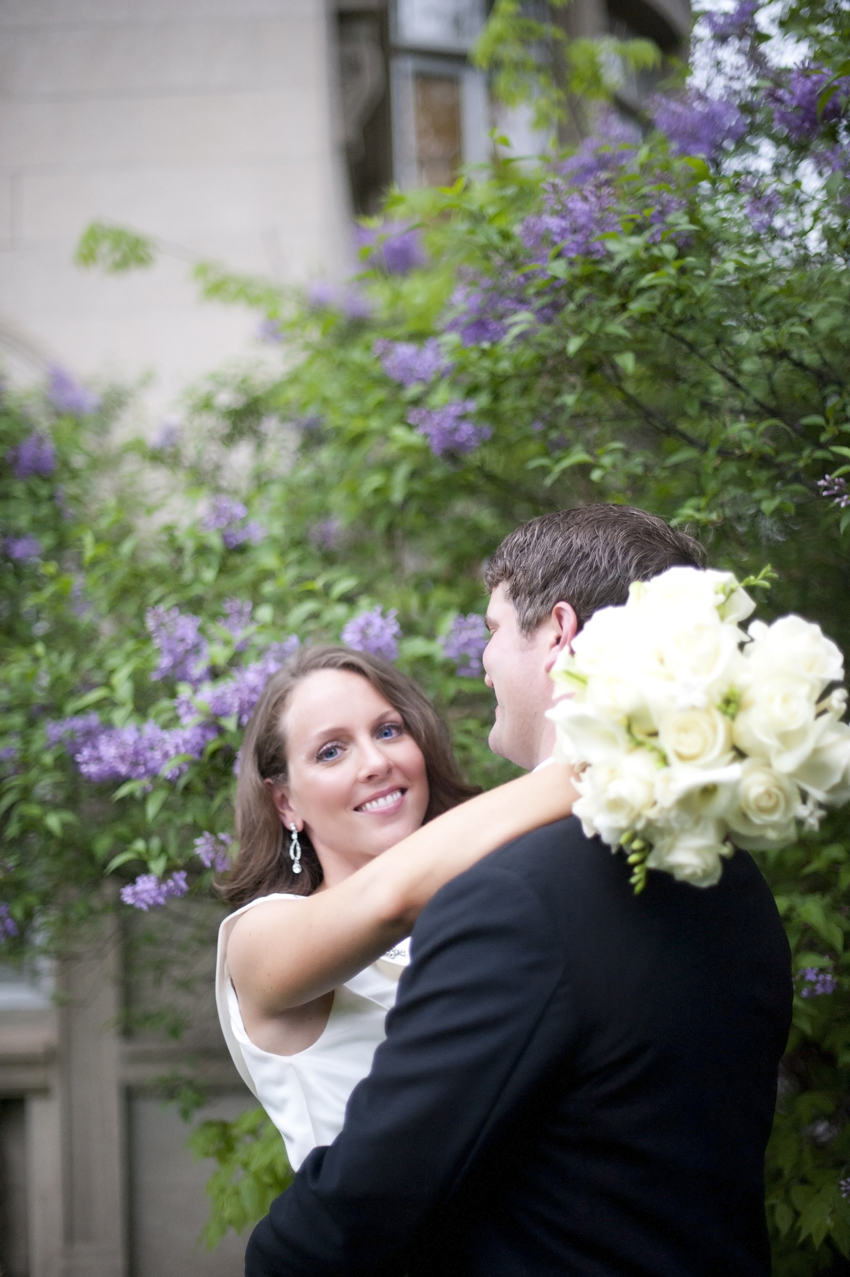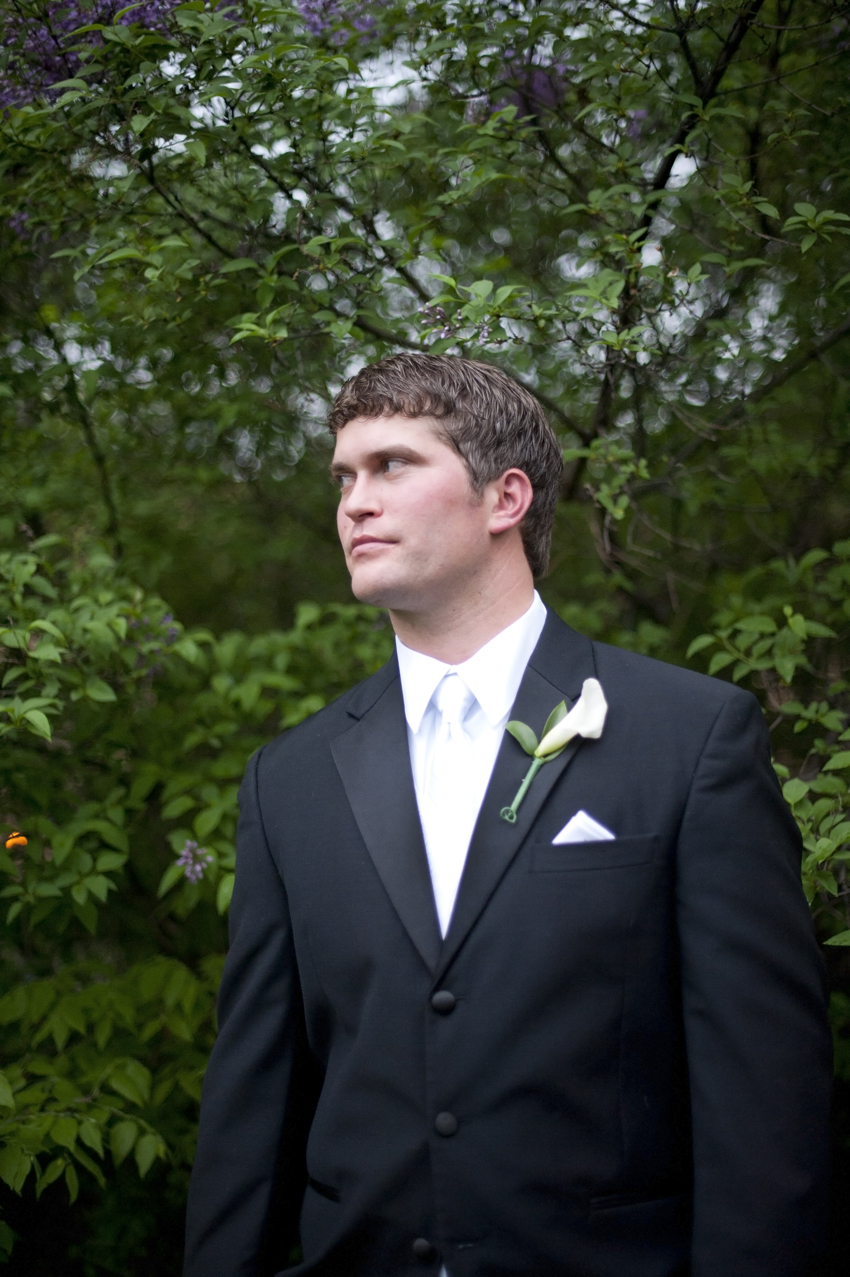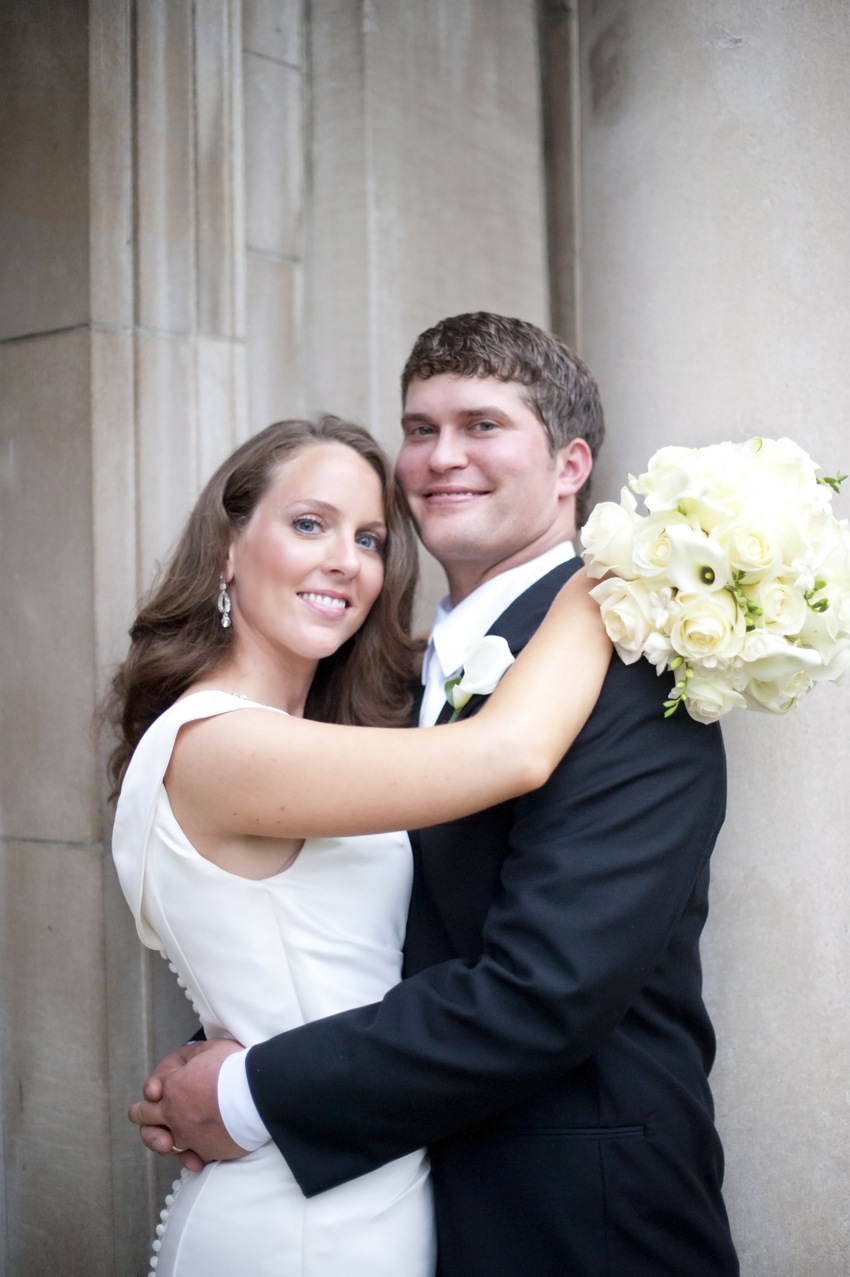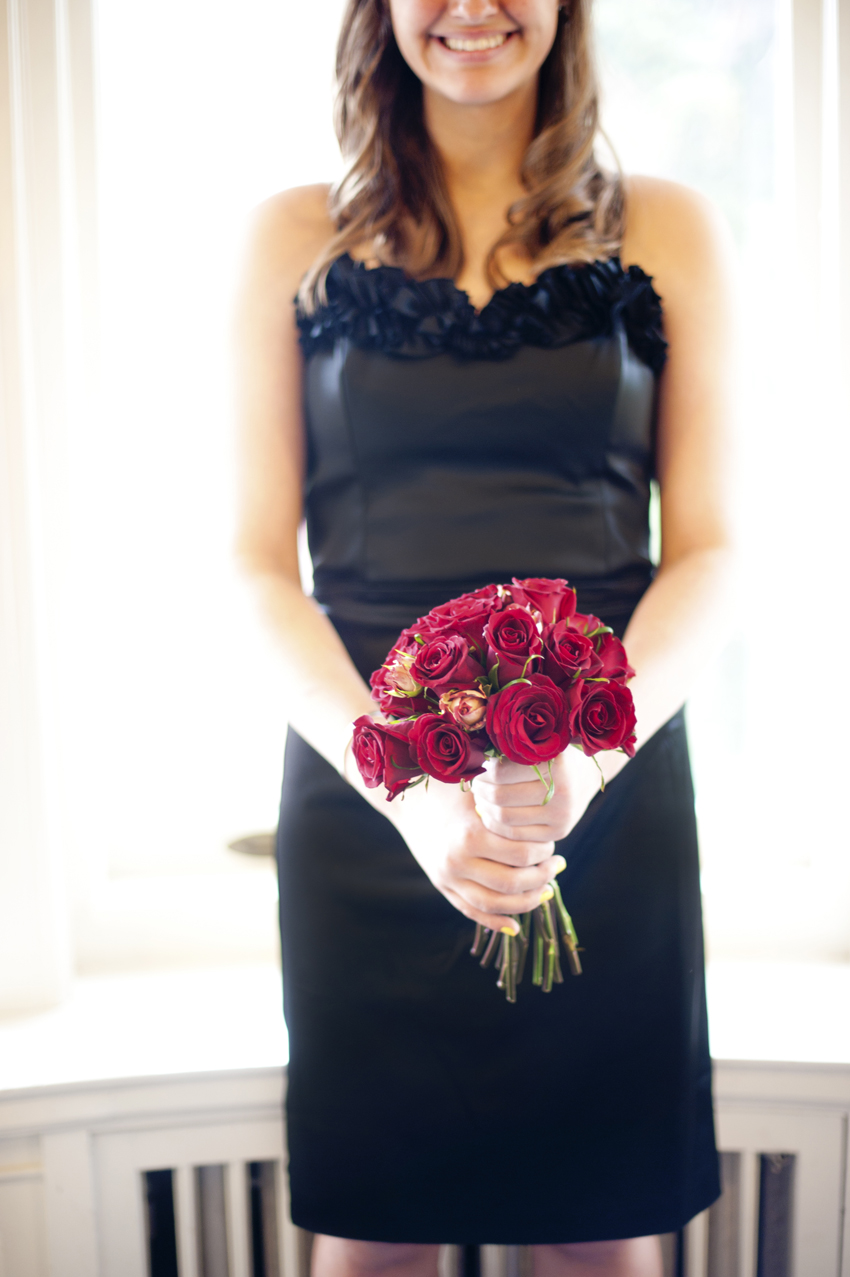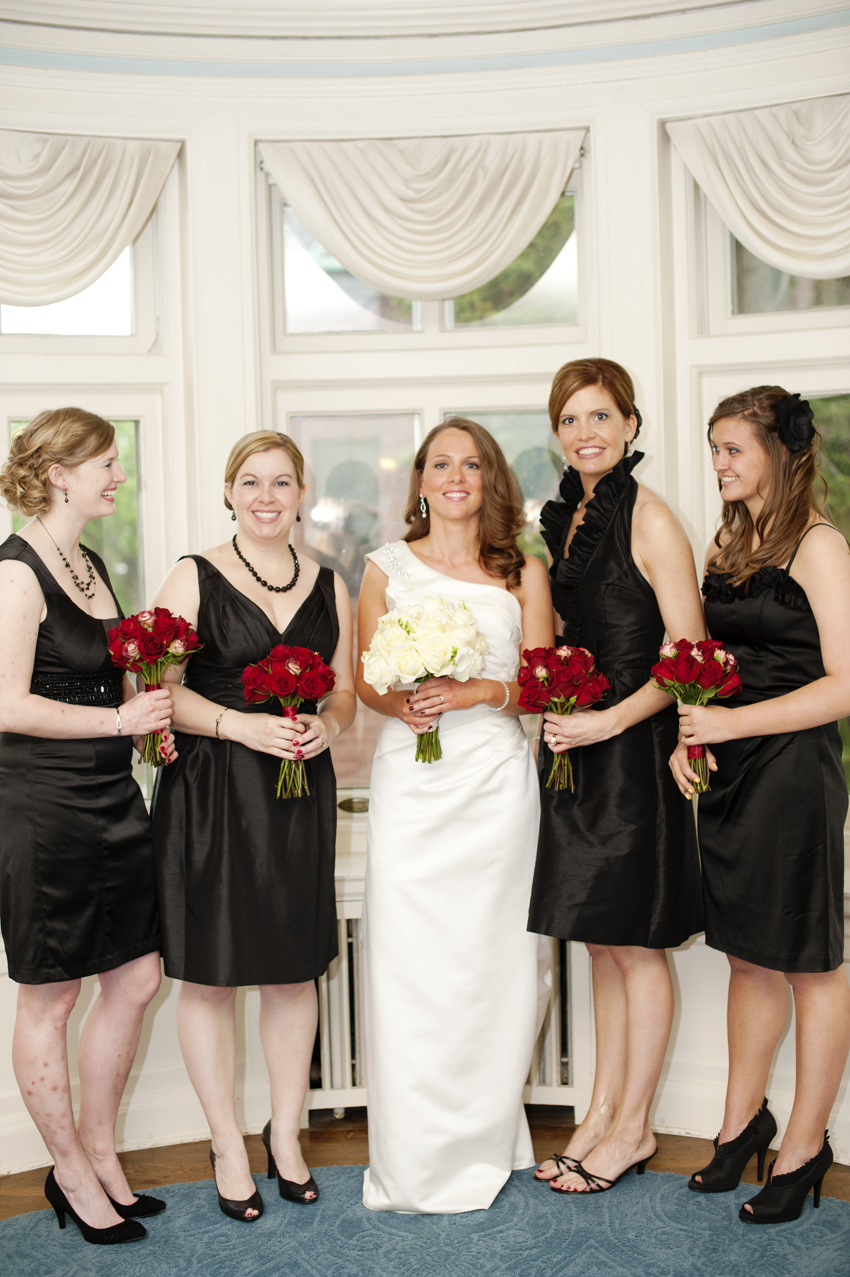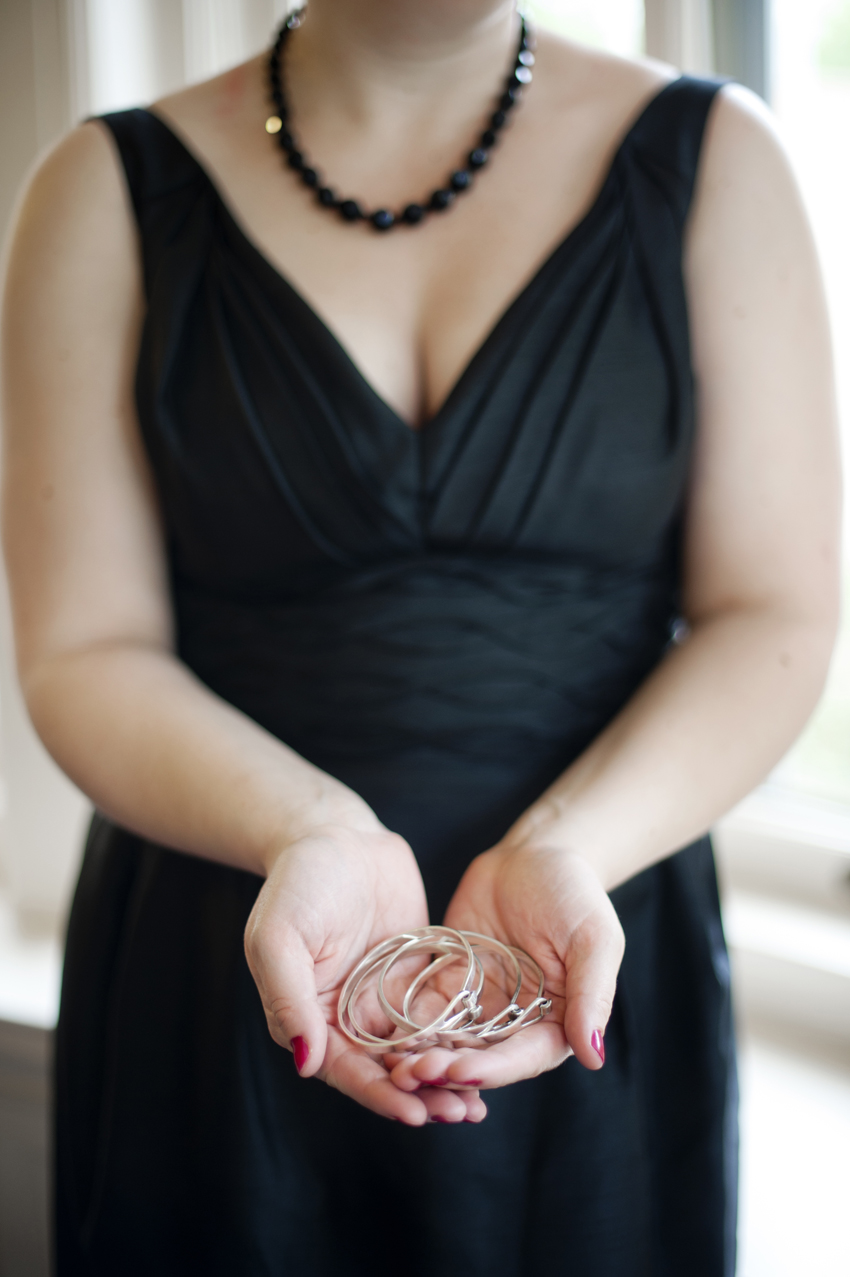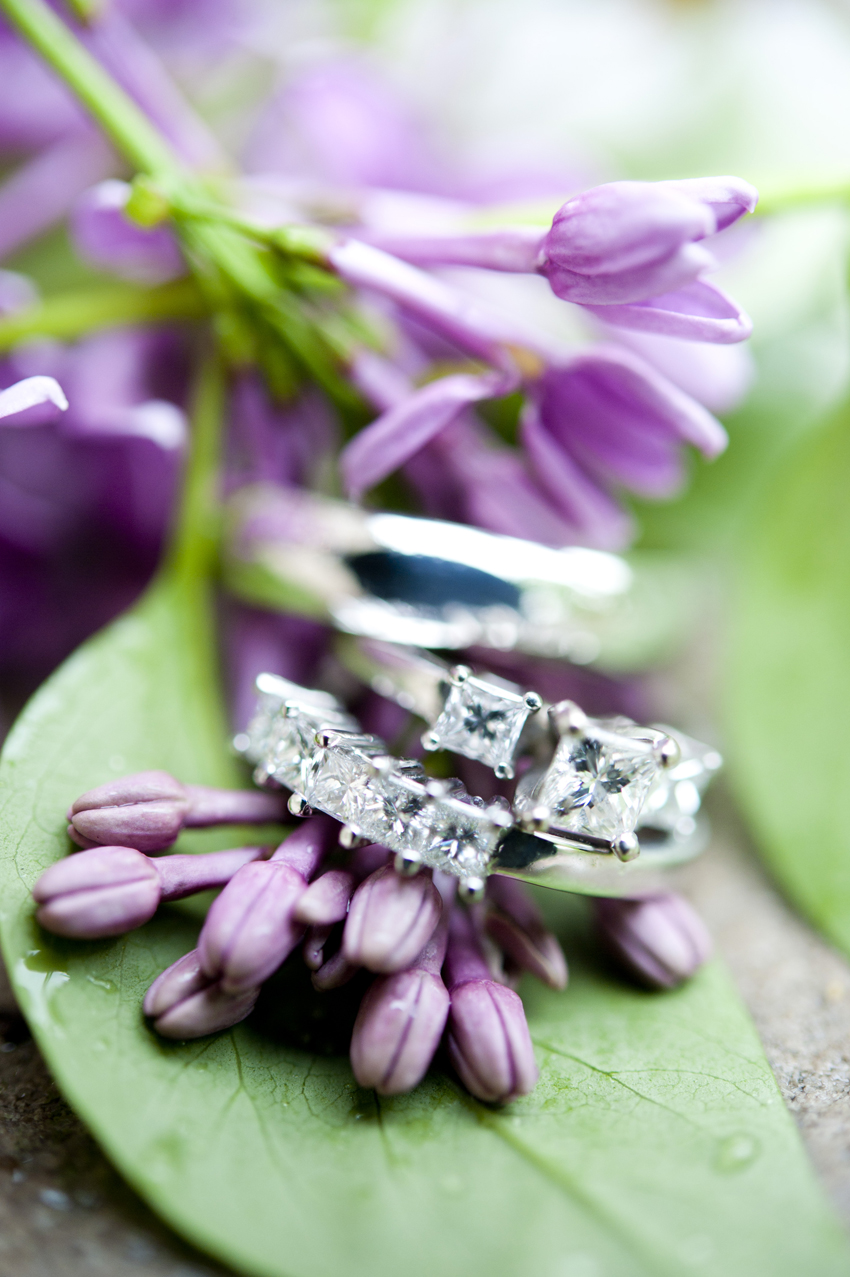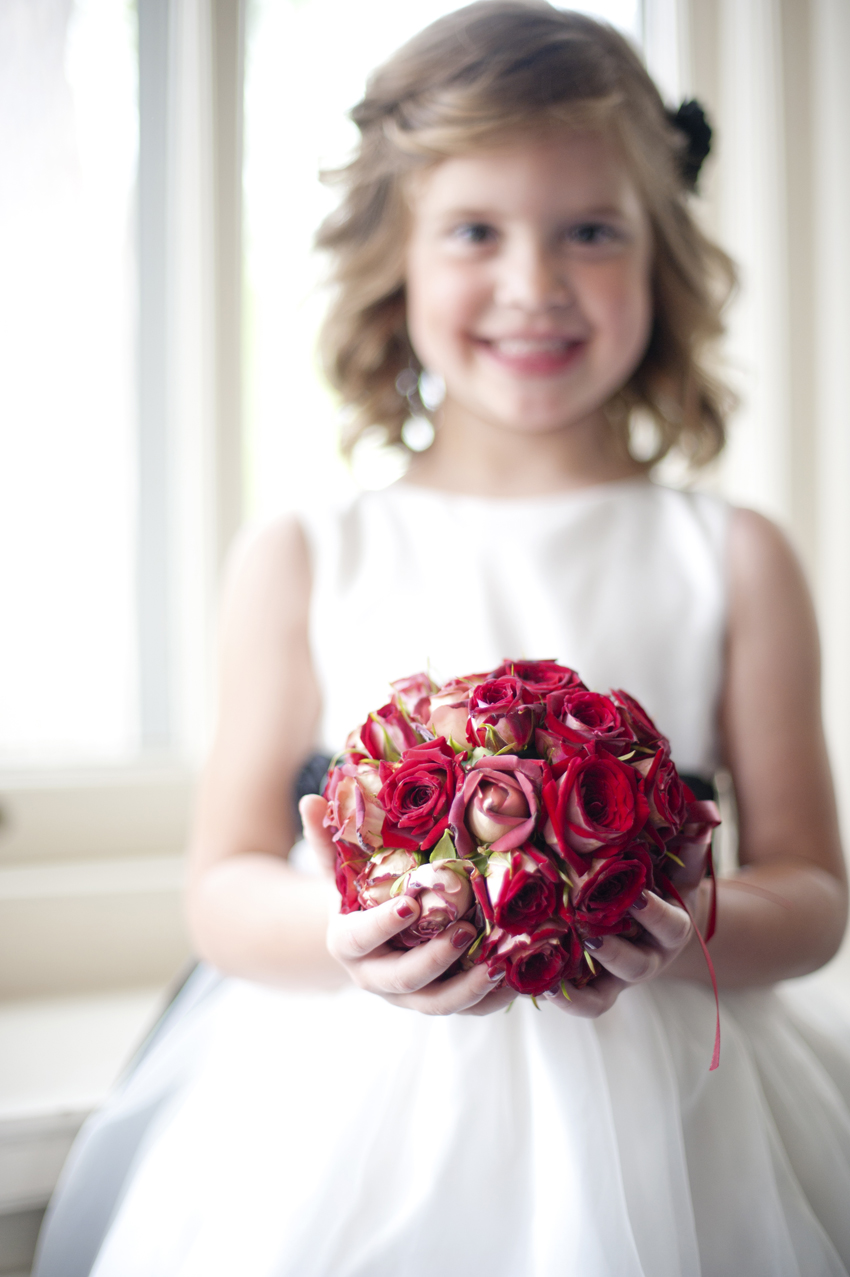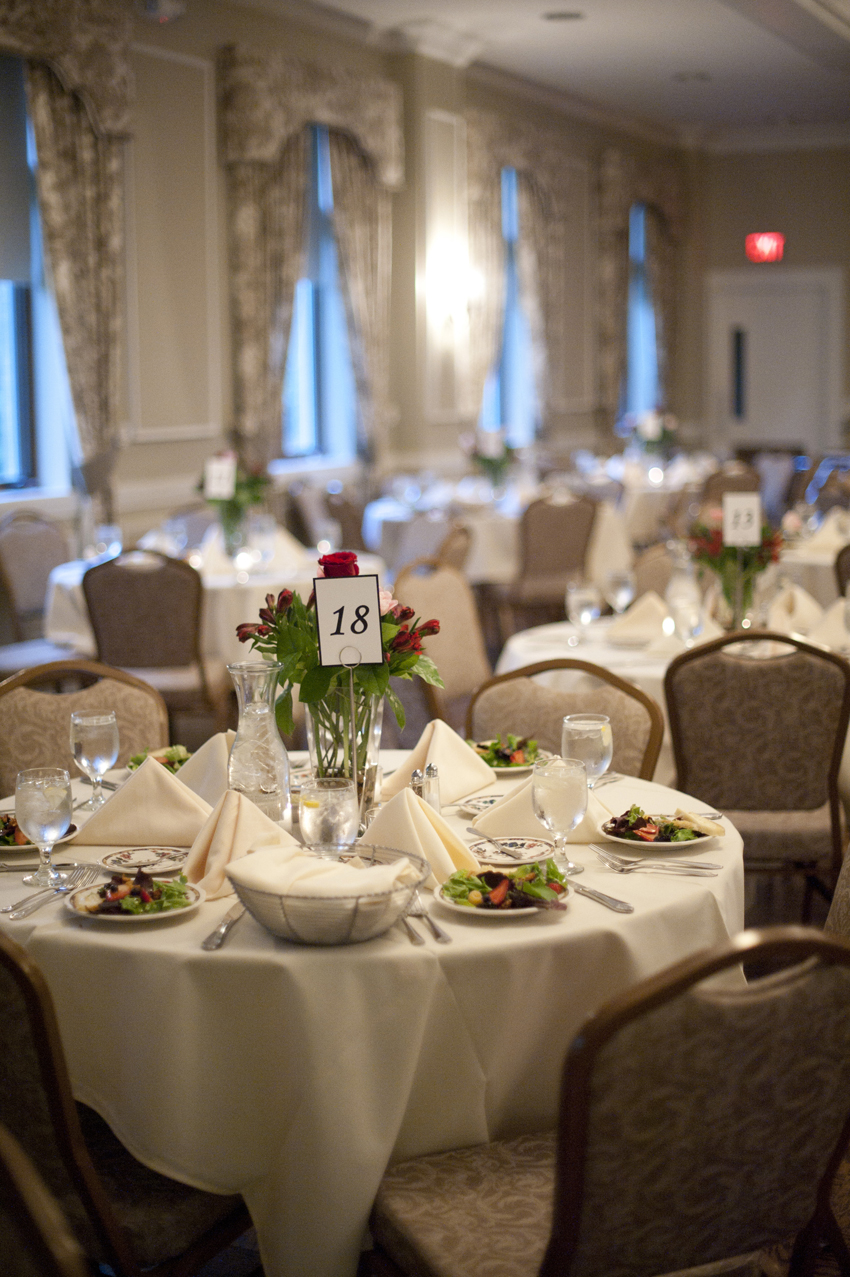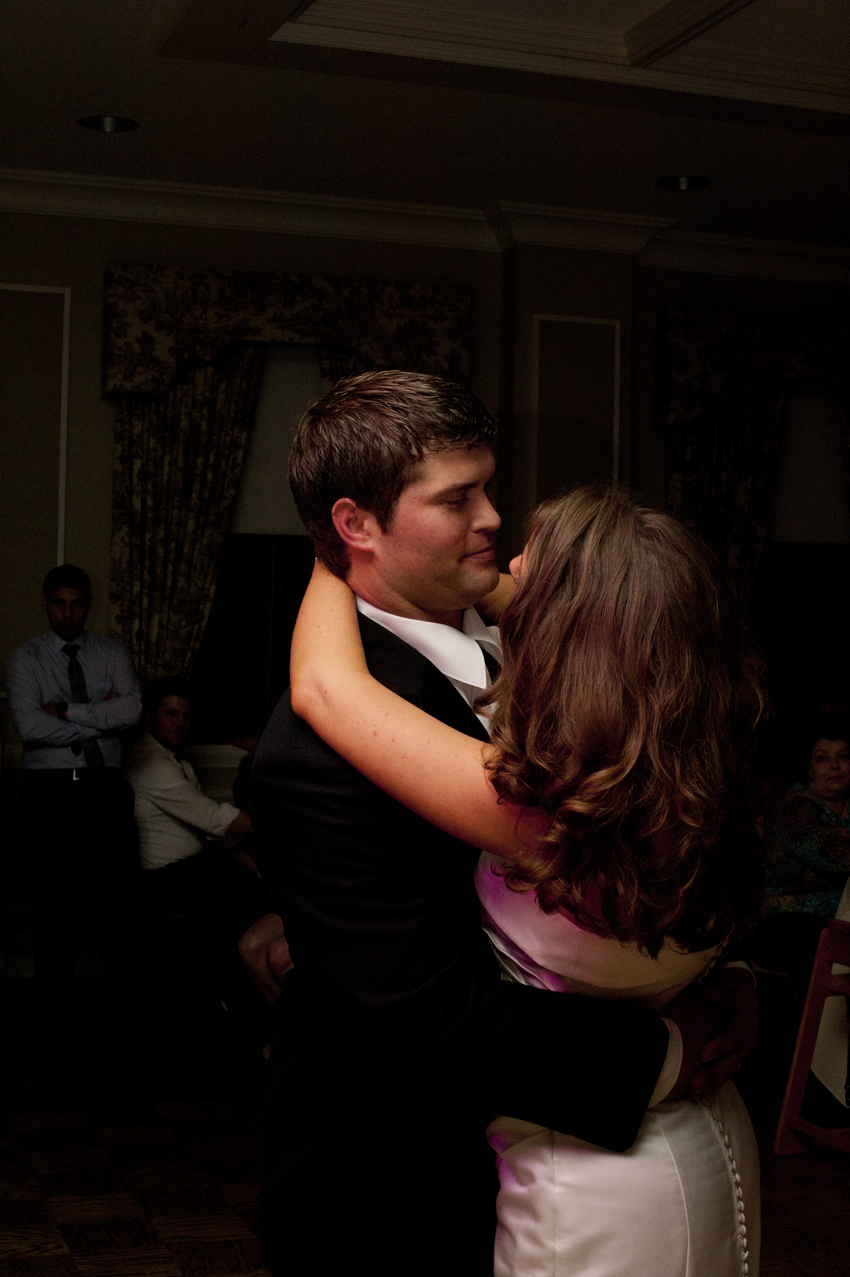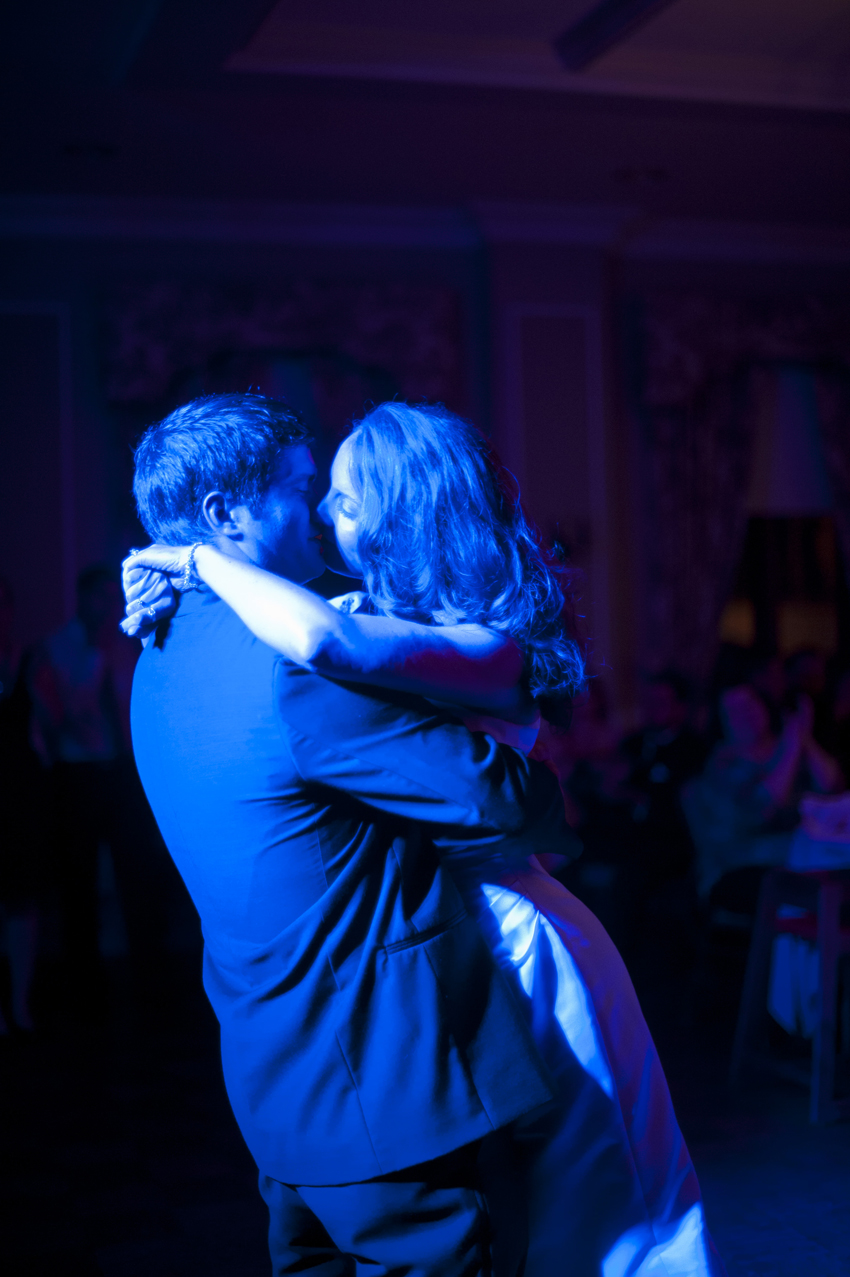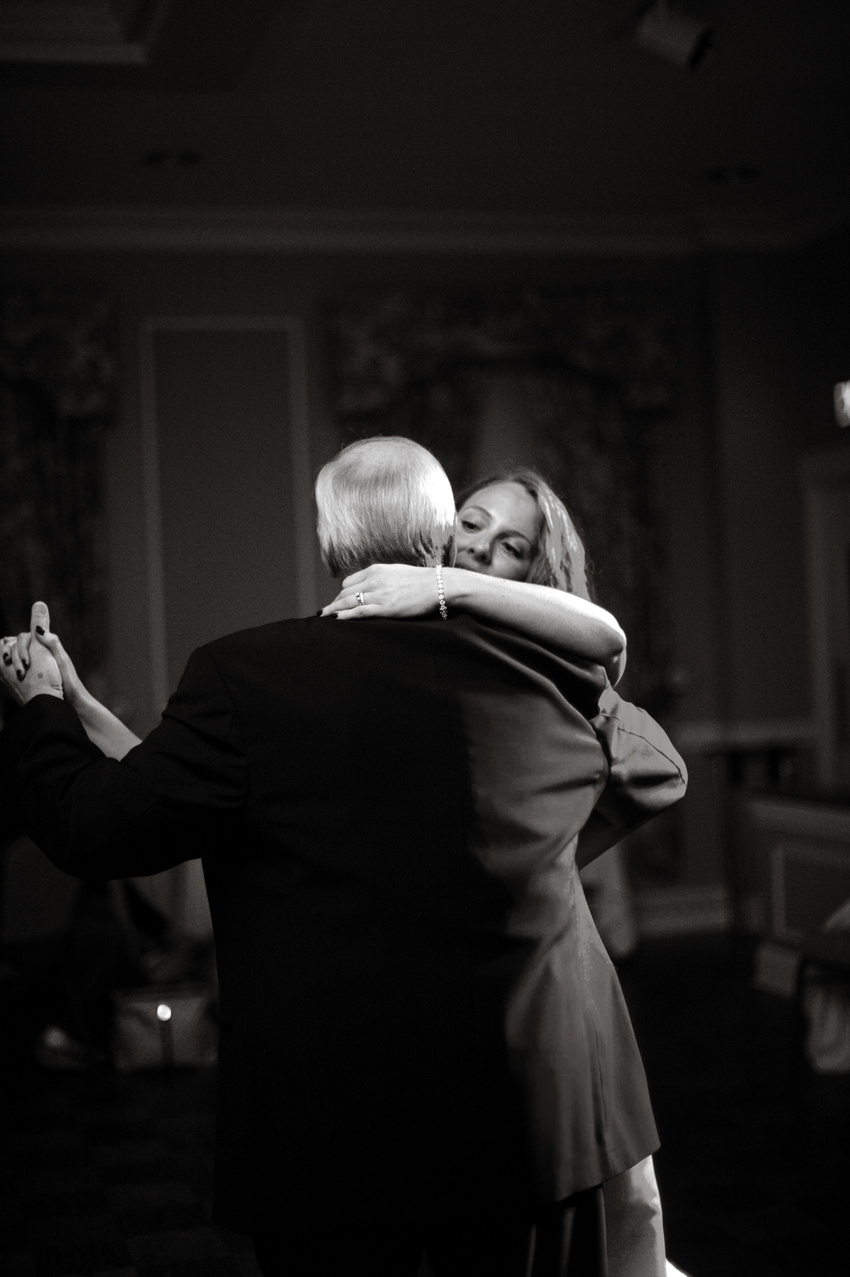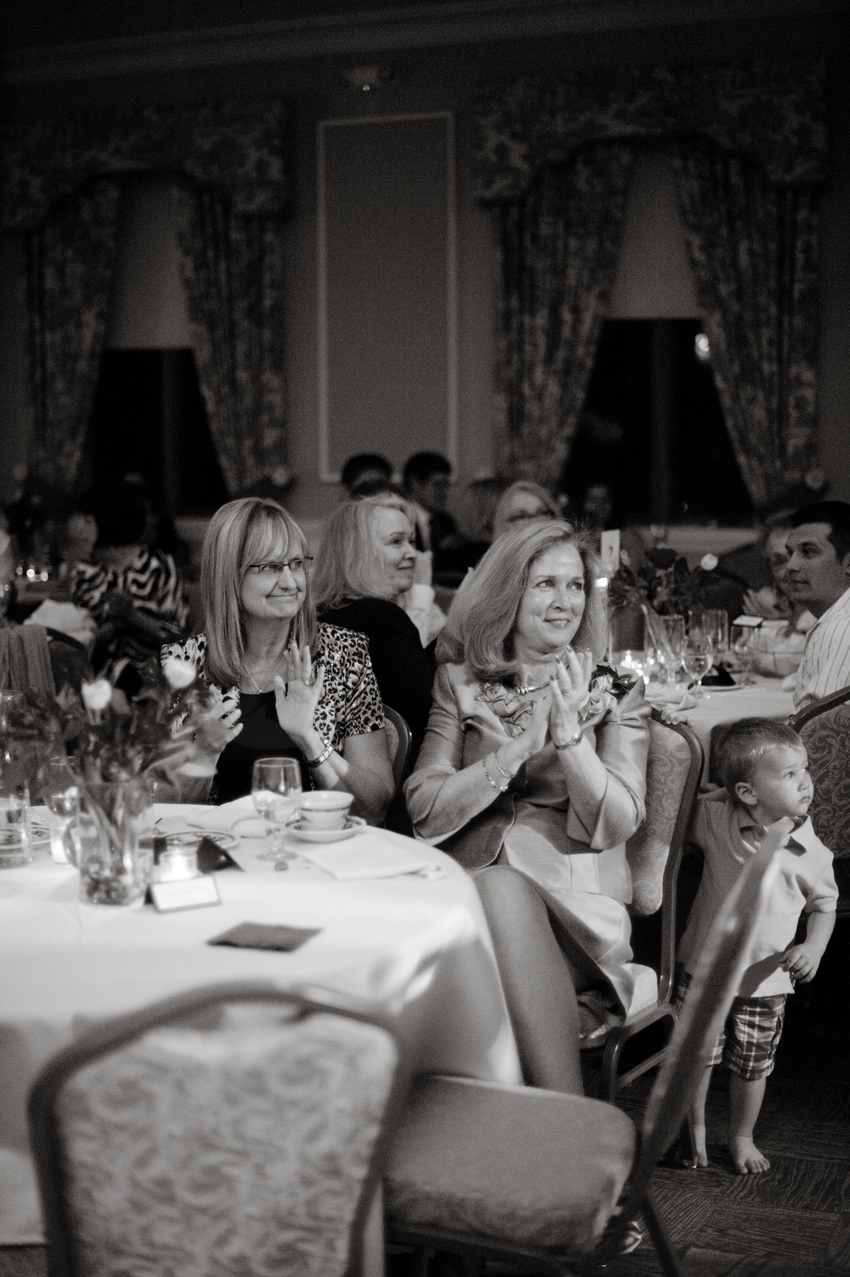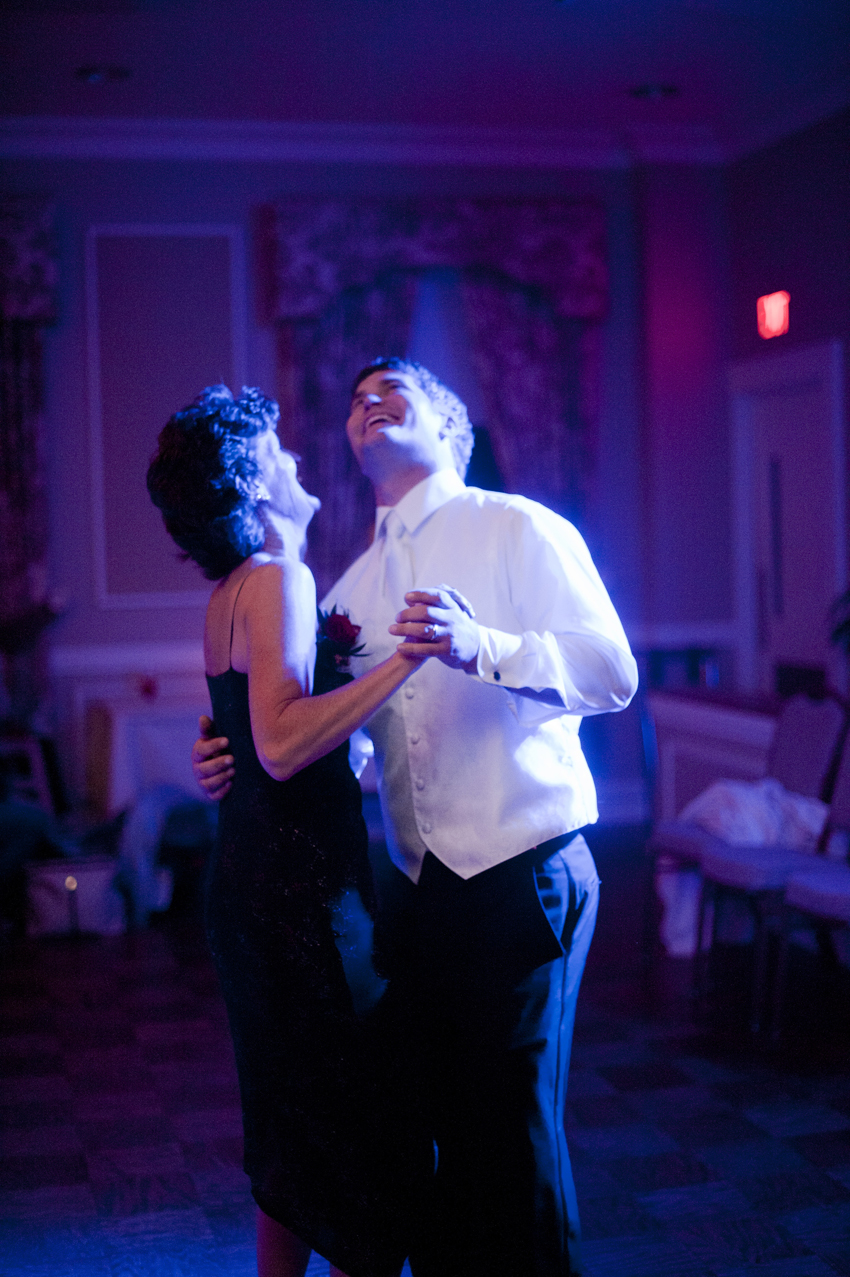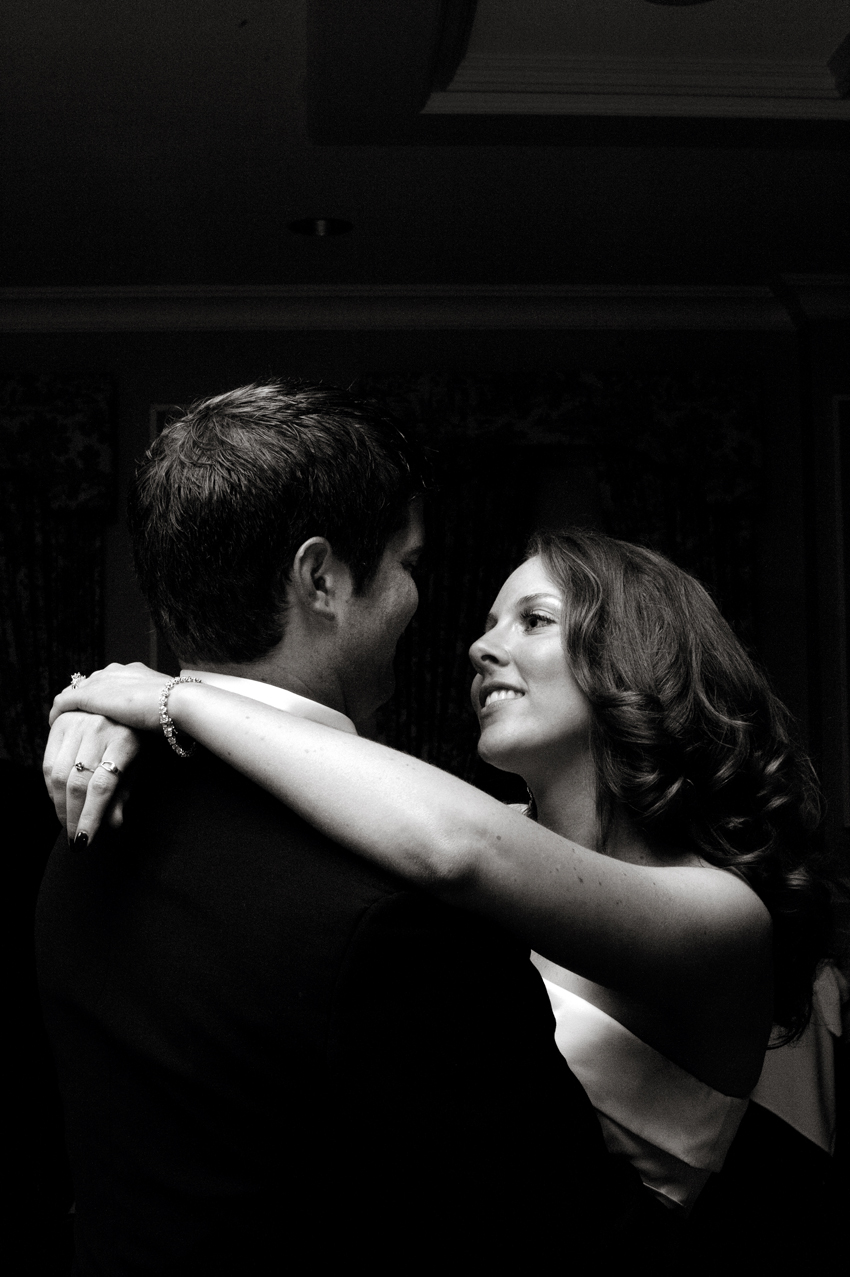 Vendors:
Dress: Jewels Bridal Boutique
Rings: Shane Co.
Tux: Men's Wearhouse
Lindsey's Uncle made and designed the bracelets for the bridesmaids
The flowers were done by a family friend.
Lindsey's purse was her mom's purse from her prom!
← Courtney & Jack / Minneapolis Engagement Photography
Kristen & Louie / Barrett, Minnesota Wedding →