Me hard at work!
August 18, 2010
Here are some photos that my good friend Lesley Louden caught while I was photographing our friends, Jessica and Joels' wedding.  She is a California based photographer and you can view more of her work at this website: http://lesandjessphotography.com/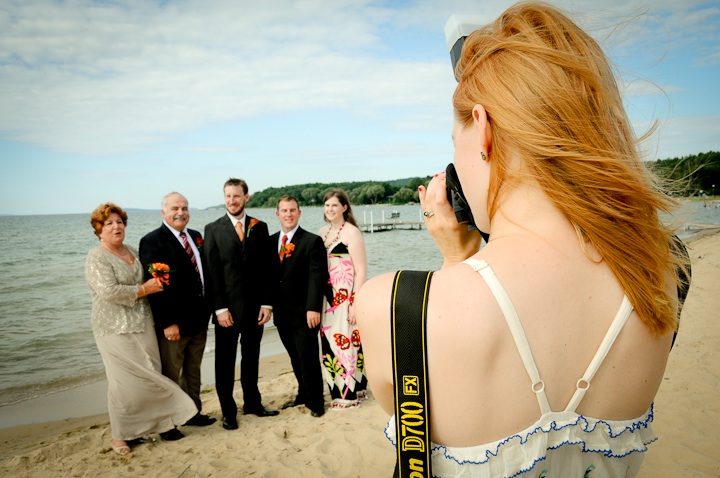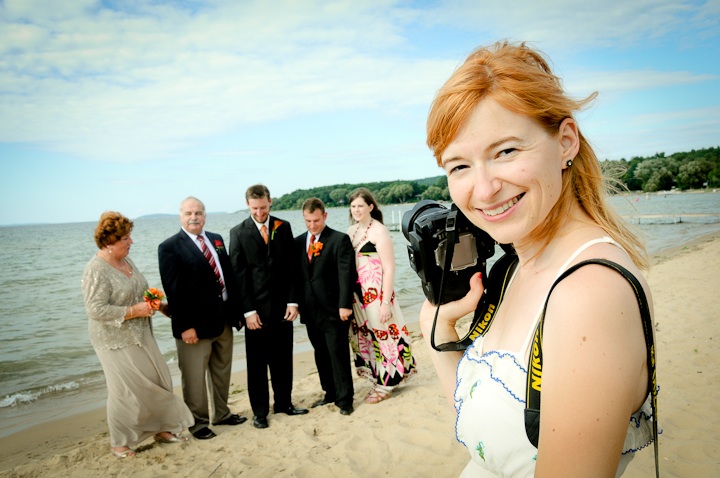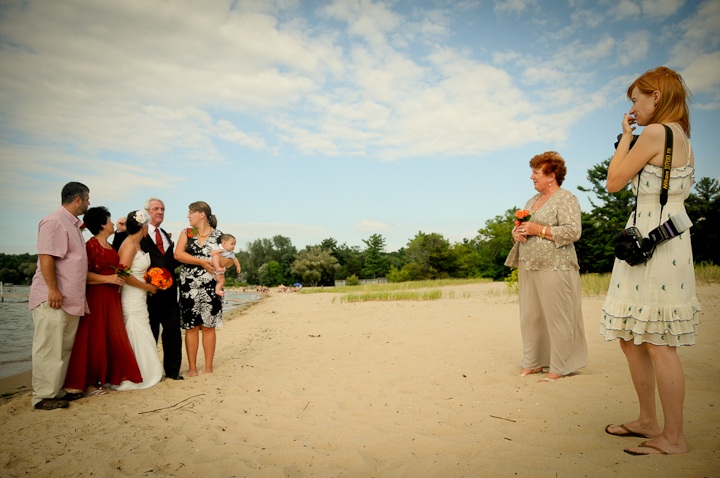 ← Suzy Q and a photo shoot too!
Jessica & Joel, August 14 2010 / Michigan Wedding Photography →
One Response to Me hard at work!