BLOG
May 19, 2013
See more of their Florida wedding photos here!
May 15, 2013
What an incredible week this has been!  Minnesota is the 12th state to legalize gay marriage! The countdown is on!  Monday was the long haul at the capitol where people crowded together, emotions running high as they awaited the final verdict.  My friend and fellow photographer Cadence was there too and captured some truly amazing photos!  Her photos inspired me so much… and then I thought, "what the heck am I doing?!  Sitting at home in front of my computer?  It's time to get out there and live girl!"  So that's what Tim and I did!  Of course it was the hottest day of the year so far at 90+ degrees!  That's how Minnesota rolls, one days she's 35 degrees and the next she's 95!  Tuesday afternoon was the signing of the bill at the capitol by governor Mark Dayton, followed by a parade of extremely happy people (including my friend and awesome florist Frank and his partner of Best Wishes Floral) through the streets of downtown St. Paul.  It felt so awesome to be able to take part in such a wonderful historical event!  I am just so happy for everyone right now!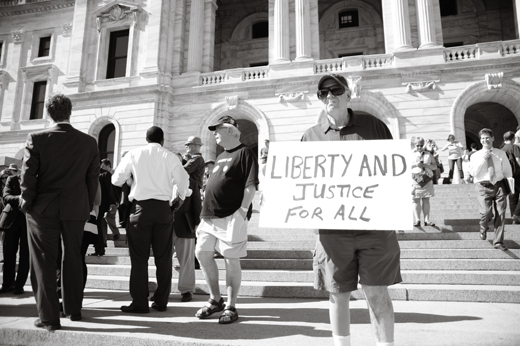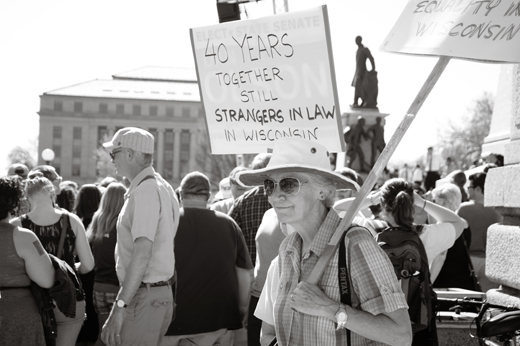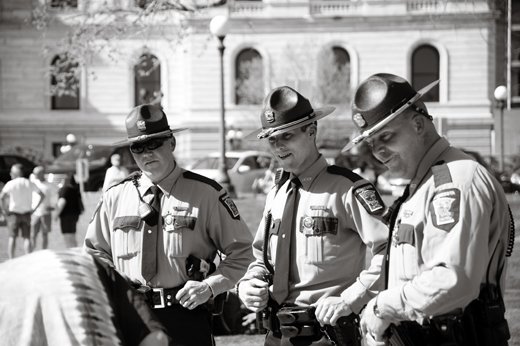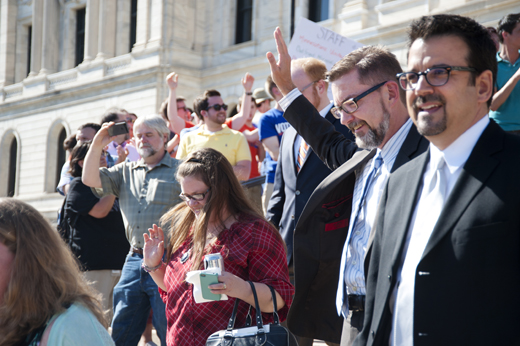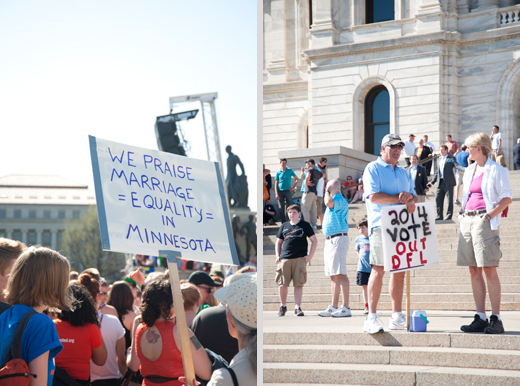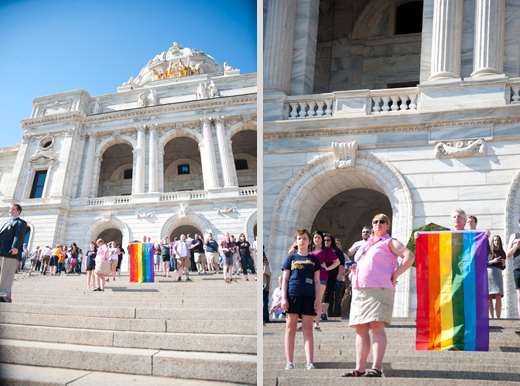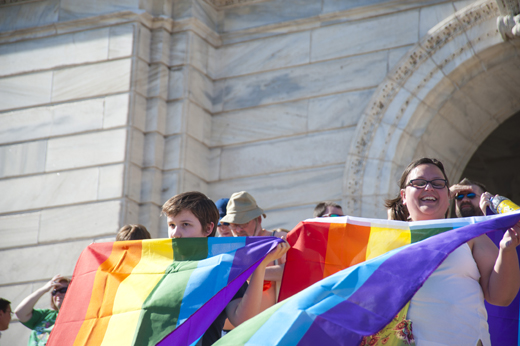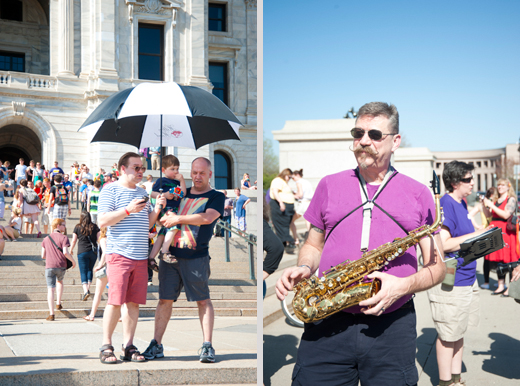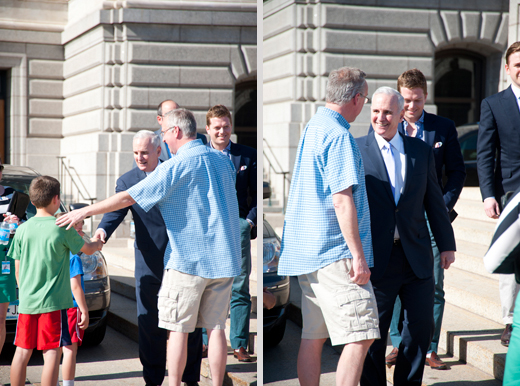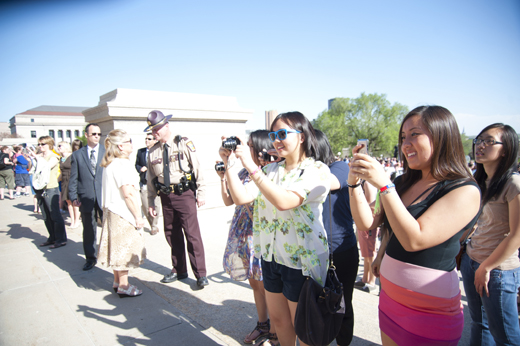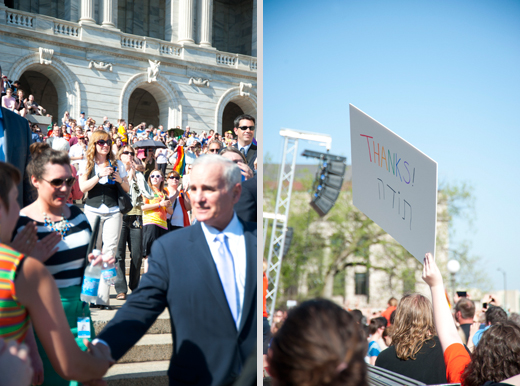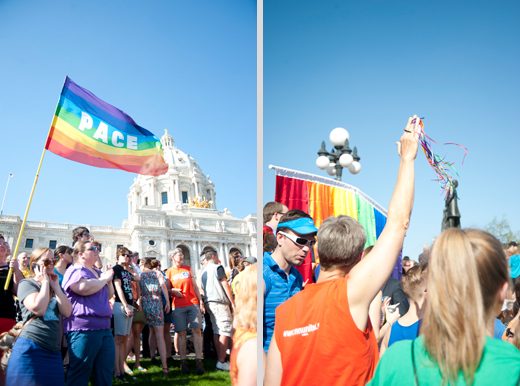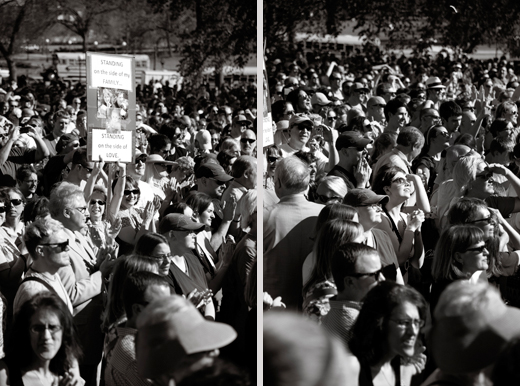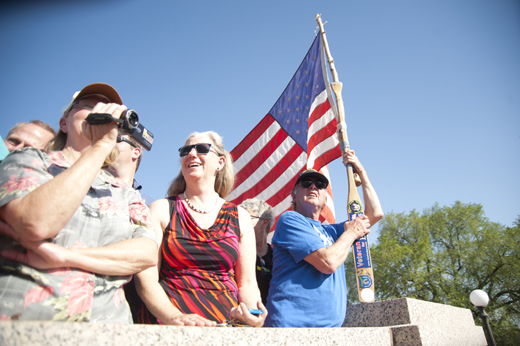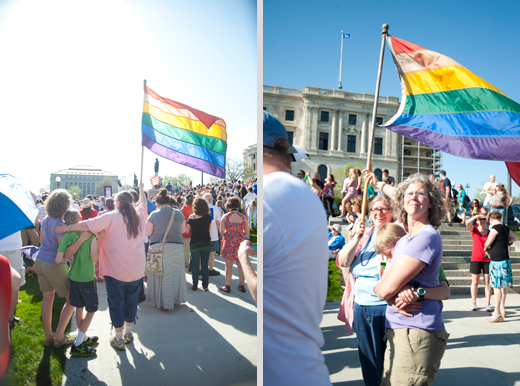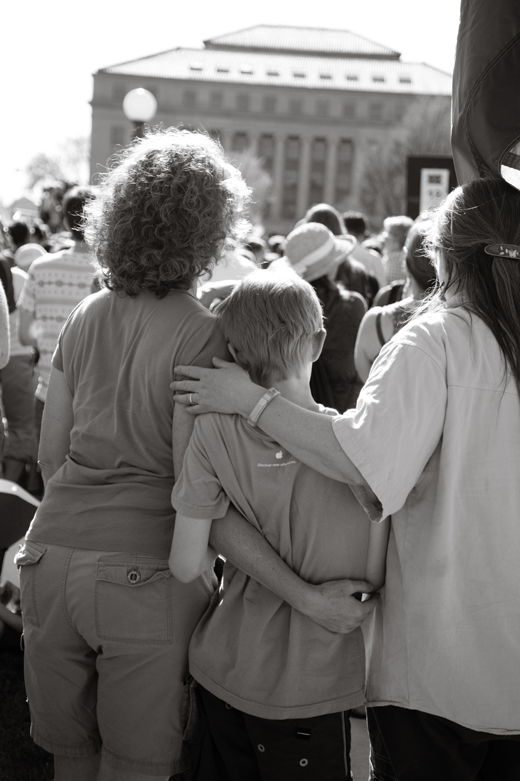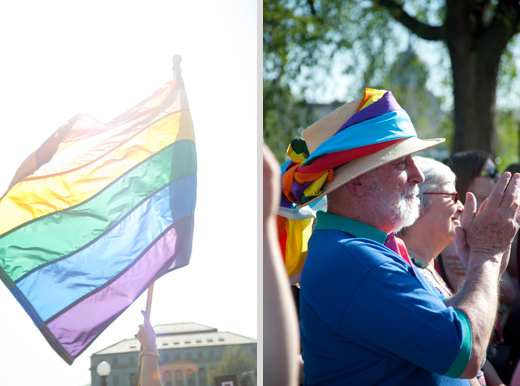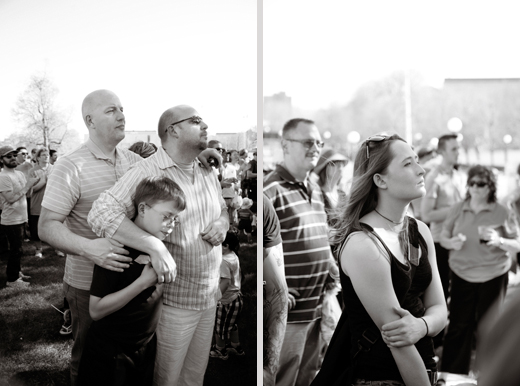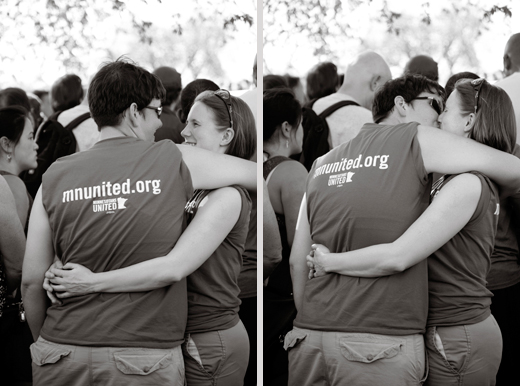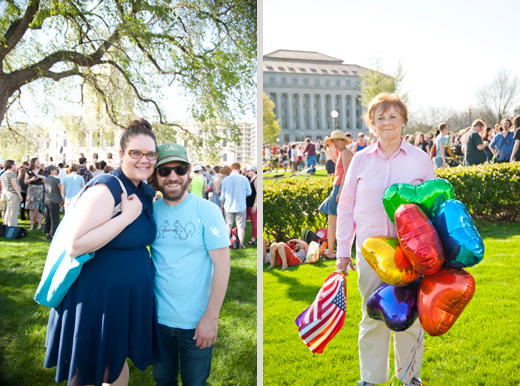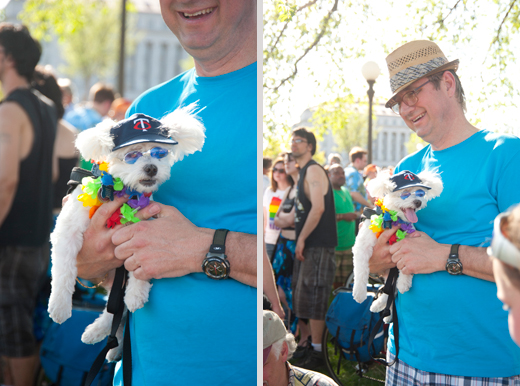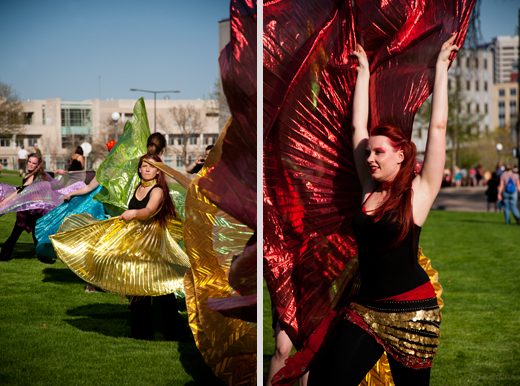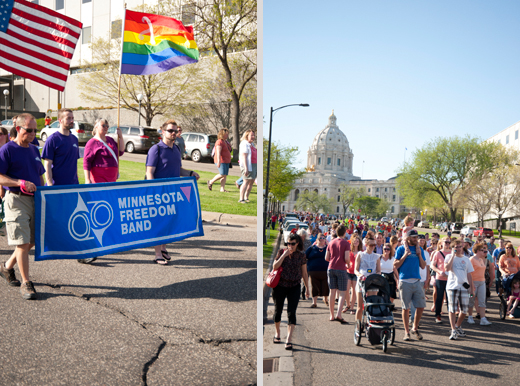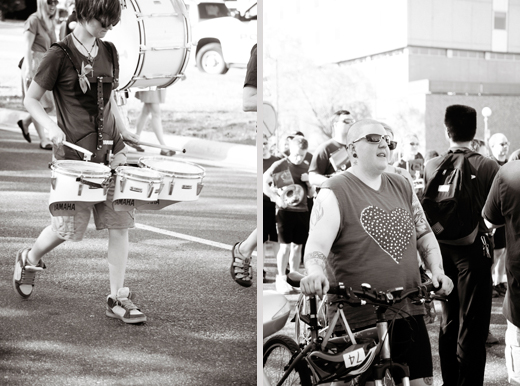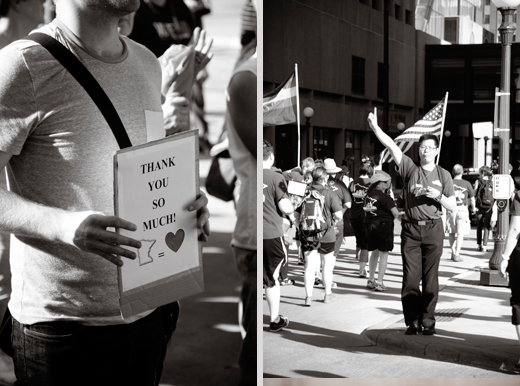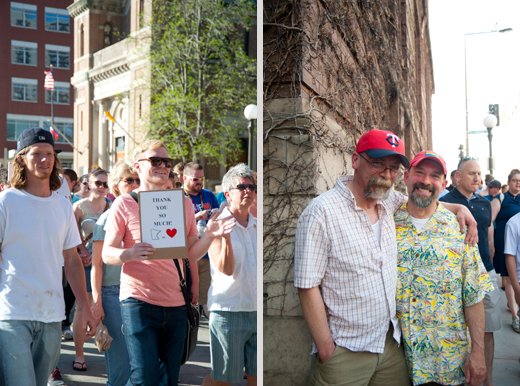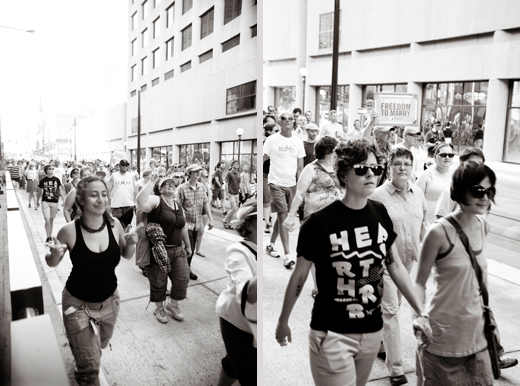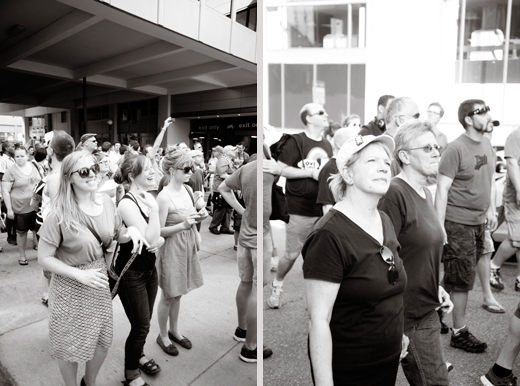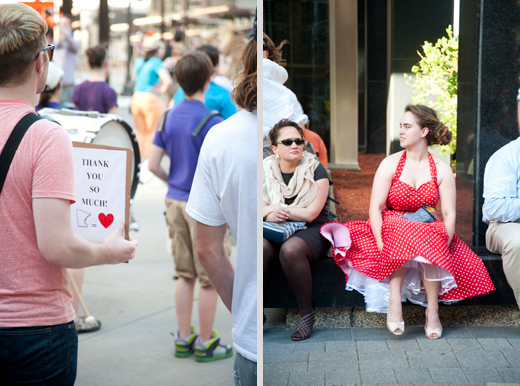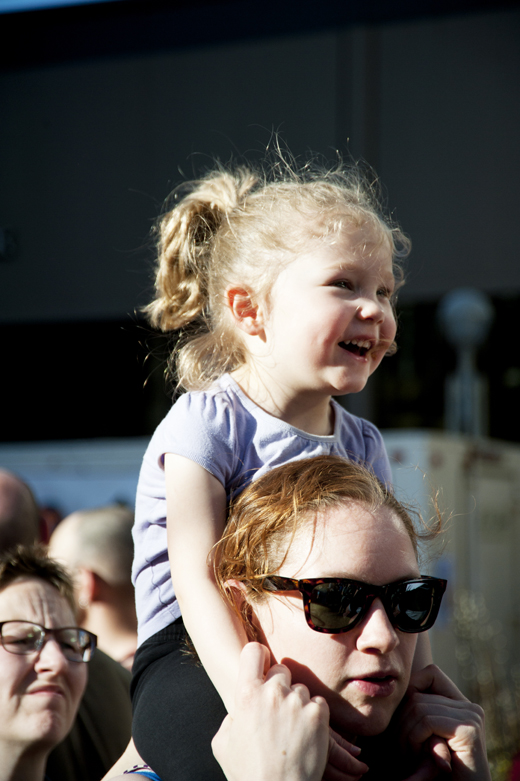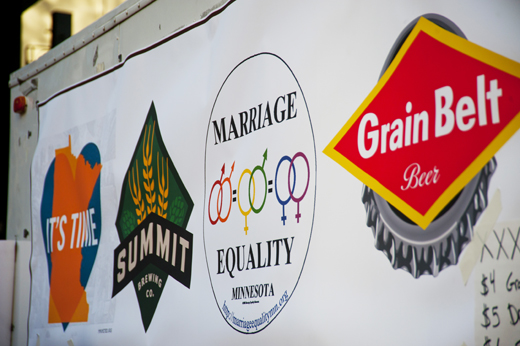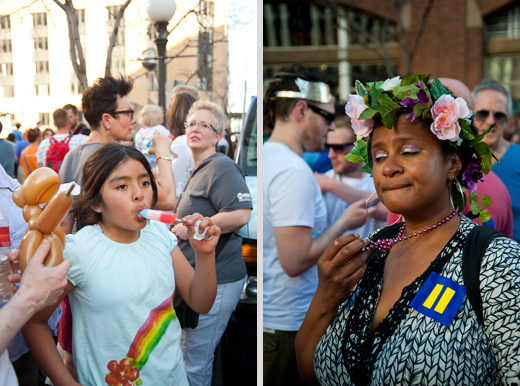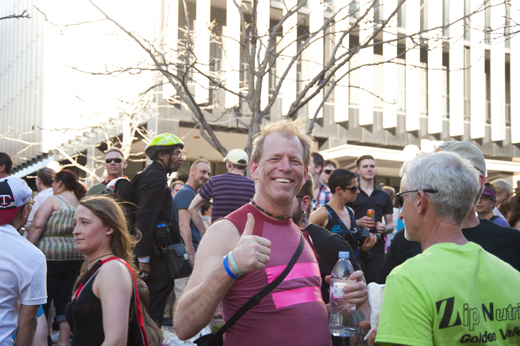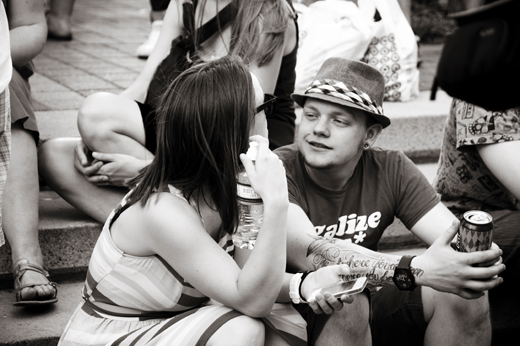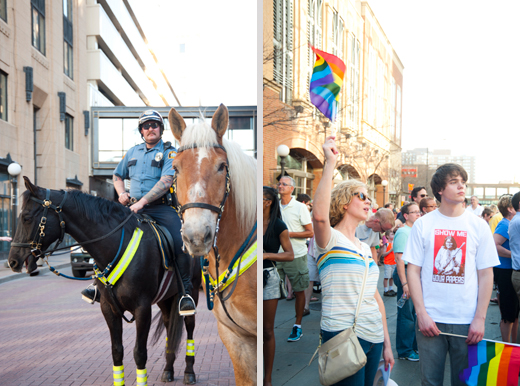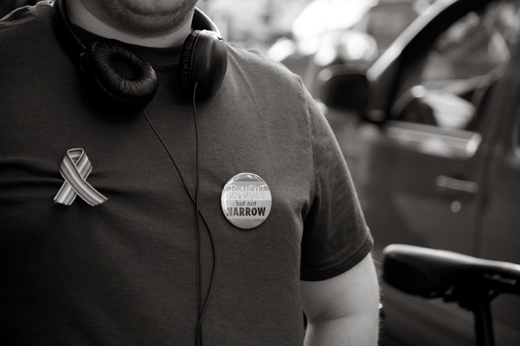 May 10, 2013
I finally have my very own Lady Tie!  If you do not know what I am speaking of then listen up! My good friend and former bride Kristen Swenson McCoy (co-owner of Ginger Root Design) is the amazing designer and creator of the Lady Tie, she even used them in her wedding for her bridesmaids!   I was able to catch up with her (much too briefly) this past weekend when she was in town, she currently lives in DC, but I'm hoping that might change soon!  Let me just say that she has some incredible ideas going around in that pretty little head of hers (I want her in my head)!  I was super excited when she presented me with my very own Lady Tie!  I can't wait to wear it!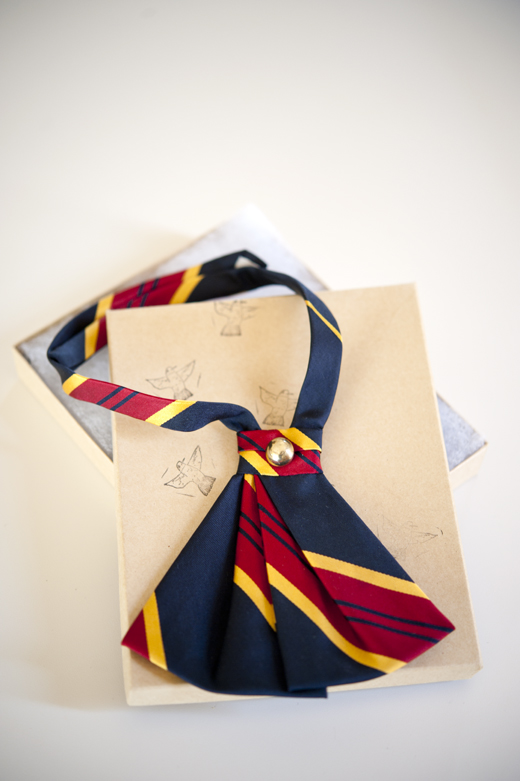 To see more of her amazing creations check out the fabulous handmade wedding she had!  I can't believe it's been two years already!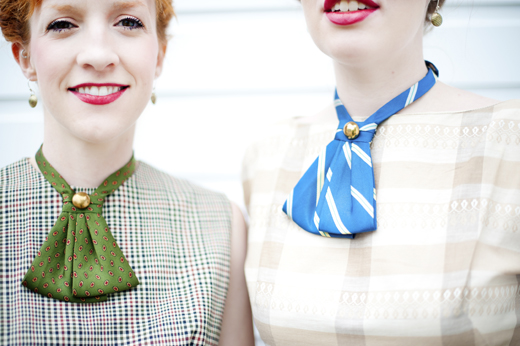 May 3, 2013
This certainly cheered up my gloomy day today!  My photos from Liz and Josh's wedding last fall were published on Project Wedding's blog, One Lovely Day!  Check it out!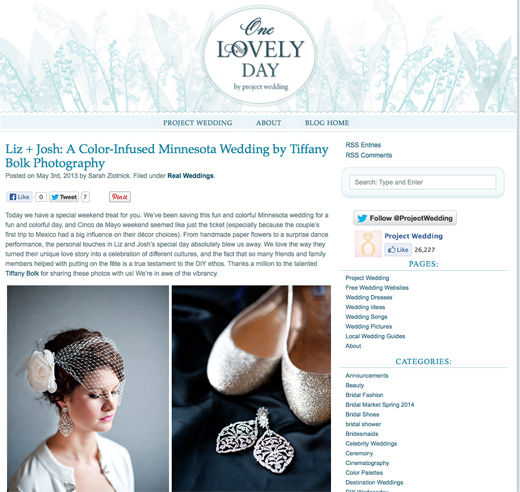 April 22, 2013
I have known John and Veronica for quite some time now, they are both amazing artists as well as awesome parents!  I photographed their wedding 6 years ago and then their newborn daughter Paloma (who's now 5!) and now, their new daughter Sparrow.  These two really know how to make things work in their tiny one bedroom apartment!  John is an awesome carpenter and he's always building and creating things to fit into their place just perfectly.  It's kind of like a puzzle, you find the right piece to fit in the right spot and that's that!  They are hoping to find a larger place now with the new addition to their family, but I've always been impressed by how they've managed to make their tiny space feel like home.  And now, I'd like to introduce you to sweet baby Sparrow!